Kyodo: Ex-Prime Minister of Japan Shinzo Abe shows no signs of life The assassination attempt on Abe was committed in the morning. He was shot during a performance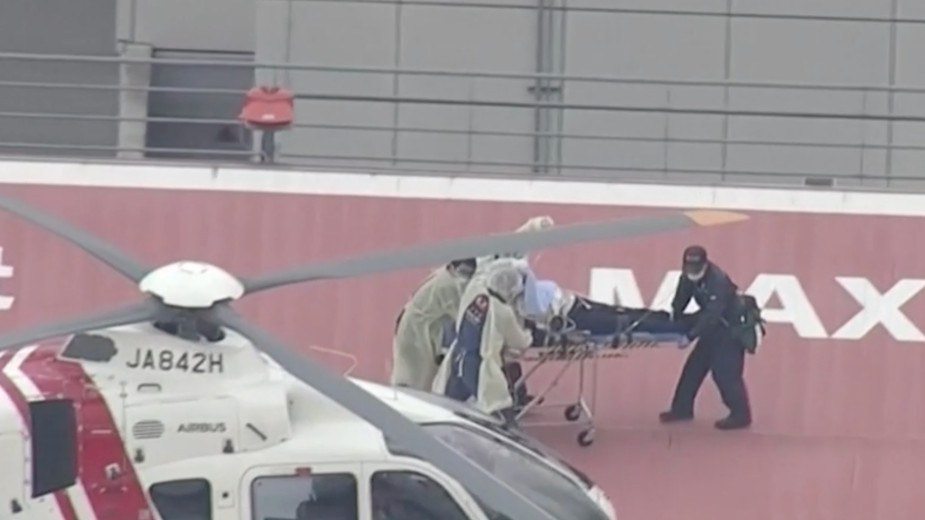 Video
Former Japanese Prime Minister Shinzo Abe shows no signs of life, Kyodo reported, citing a source in emergency services.
p>
The assassination attempt on Abe was made on the morning of July 8. When the former prime minister was giving a campaign speech to the upper house of parliament in the city of Nara, he was shot at. A local resident, former military man Tetsuya Yamagami, was detained on suspicion of assassination, Nihon TV reported. According to the Nikkei, the ex-premier was diagnosed with cardiac arrest.
Abe served as prime minister in 2006–2007 and 2012–2020—longer than all his predecessors, and he explained the decision to resign due to health problems.
Nevertheless, Abe remained one of the most influential politicians in Japan: so, in November, he led the largest faction in the ruling Liberal Democratic Party.
Read on RBC Pro Pro Coinbase shares collapsed after the crypt. Should I buy them on a drawdown Forecasts Pro Participation Capitalism. A global economy that works for progress, people and the planet Summary Pro PR market is deformed: specialists ask for millions for nothing Case studies Pro Inflation around the world is getting out of control. Where It Leads Articles Pro 8 Ways to Ruin Your Vacation and How to Avoid It Pro How China's Tech Sector Lost $2 Trin in Capitalization Articles Pro x The Economist Investors are losing interest in startups. What's Happening in Silicon Valley