Kyodo: Japan plans to supply LNG to Europe in case of disruptions due to escalation in Ukraine Tokyo is ready to transfer part of its LNG stocks to the EU, but only after it is convinced that the needs of the domestic market for fuel are covered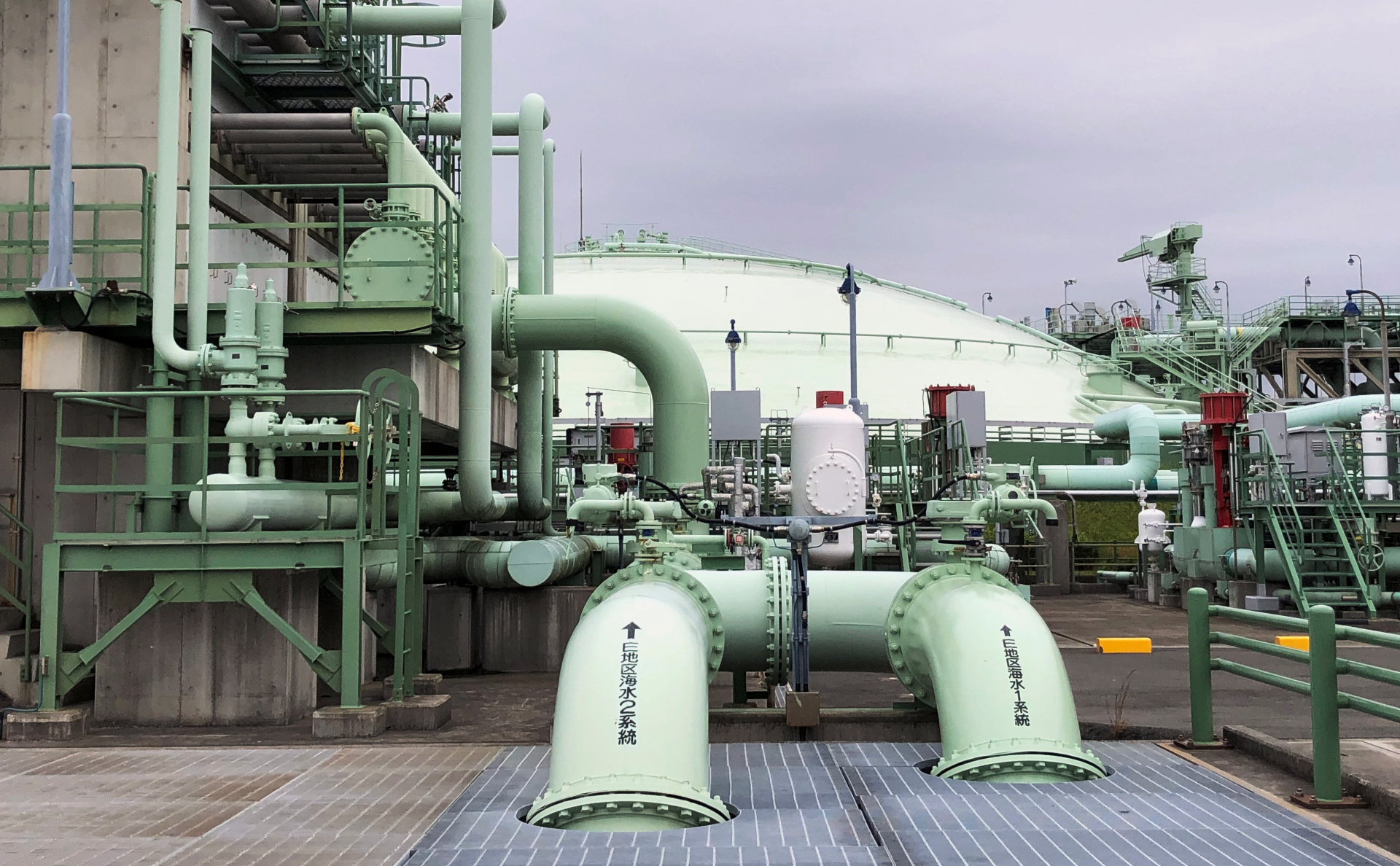 Japan plans to supply Europe with part of its liquefied natural gas (LNG) reserves, as European energy security is threatened due to the worsening crisis around Ukraine, Kyodo reports, citing government sources. The same information appeared on the NHK TV channel.
According to the channel, Tokyo expressed its readiness to supply gas in response to a request from the administration of US President Joe Biden.
Before supplying gas to the European market, Japan will make sure that there is enough fuel in the domestic market to cover all the needs of the country, Kyodo and NHK sources say.
Japan is considering supplying gas to Europe if Russia limits its supplies in response to Western sanctions, Kyodo reported citing sources last week. The agency wrote that Tokyo would probably invite other countries to coordinate to support the EU.
"We would like to determine what contribution we can make within the international community," — Kyodo quoted Minister of Economy, Trade and Industry of Japan Koichi Hagiuda.
In early February, Bloomberg, citing sources, reported that the US and European partners are looking for new suppliers of natural gas in case of a military conflict in Ukraine with the participation of Russia. According to the agency, Washington and Brussels appealed to the authorities of Japan, South Korea and India. China is also being considered as a potential gas supplier, but so far the negotiations have not led to any result, agency sources reported.
The US and EU also asked Qatar, Nigeria, Egypt, Libya and Algerian companies to increase production by case of limited supplies from Russia.
Later, the White House reported that the United States began to work on the issue of diversifying natural gas supplies to Europe in the event of a Russian invasion.
About 40% of the gas consumed by the EU comes from Russia.
Subscribe to Twitter RBC Get news faster than anyone else