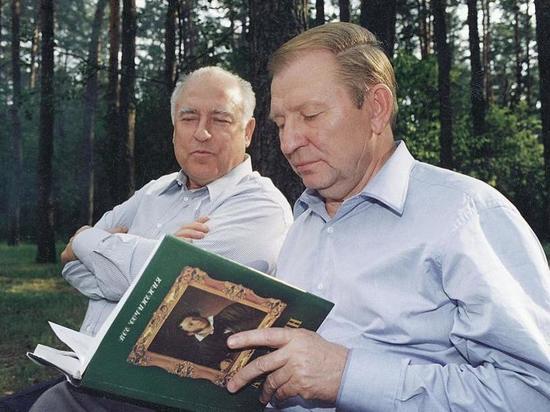 Kuchma and Chernomyrdin. 1999
Ukraine's second president, Leonid Kuchma, is sure that Russian leader Vladimir Putin will not recognize the independence of the self-proclaimed Donetsk and Lugansk People's Republics.
"We can blame Putin for anything, but I am convinced that he is very experienced a person will not go for such stupidity," Kuchma commented on a post published by his press secretary Daria Olifer on Facebook.
Earlier, State Duma deputies sent an appeal to Putin, in which they pointed out the need to recognize the independence of the LPR and the DPR. Having received this appeal, Putin said that the parliamentarians "are guided by public opinion, the opinion of their voters, they feel it subtly.
After that, the French Foreign Ministry made a statement that plans to recognize the LDNR would be regarded by Paris as an "offensive without weapons ".