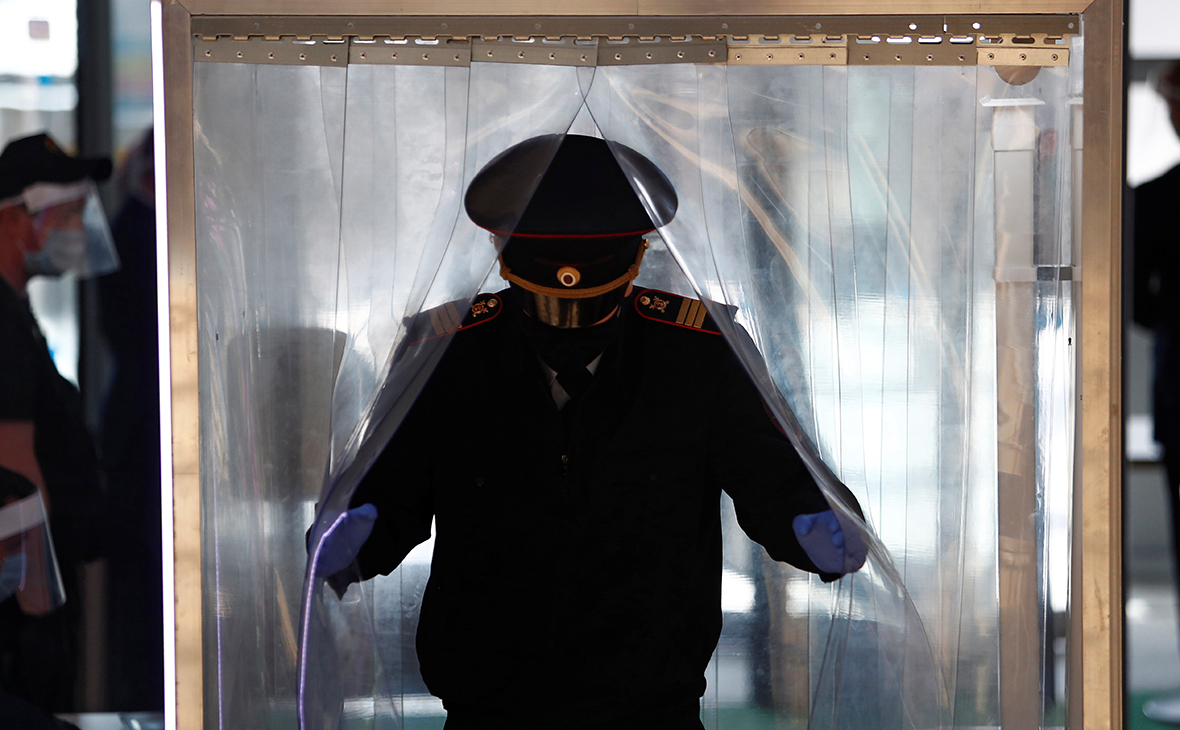 Russia does not plan to introduce fines for refusing to vaccinate against coronavirus, as it was proposed to do in Austria, presidential press secretary Dmitry Peskov told reporters, RBC correspondent reports.
" No, we do not admit that such measures will be introduced in Russia, '' & mdash; he said.
The material is being supplemented.
Author Polina Khimshiashvili Subscribe to RBC's Telegram Get news faster than anyone