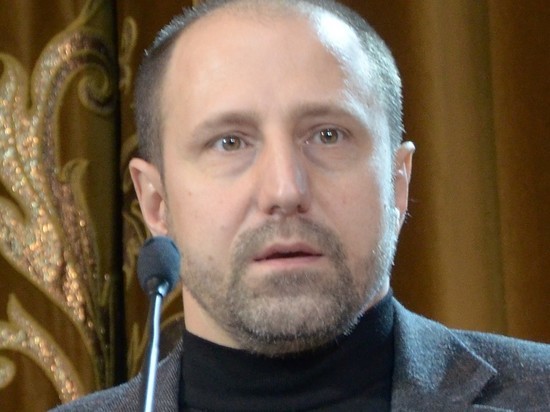 Alexander Khodakovsky. Photo: Wikipedia.org.
Former Minister of State Security of the DPR, former Secretary of the Security Council of the DPR and commander of the Vostok battalion Alexander Khodakovsky, who is now taking part in a special operation on the territory of Ukraine, spoke about the main task of the Russian troops and formations of the republics of Donbass, the KP.RU website reports.
Journalists asked Khodakovsky how the special operation would eventually develop: to the borders of the DPR and LPR or "to Kyiv and beyond."
He noted that when high-precision weapons are being worked from a distance is one story. But when there are combined-arms battles, they are not easy, and this affects the mood of the people.
"But we understand that until we finish what we started, no one will stop," Khodakovsky said.
At the same time, the Vostok commander admitted that there might be pauses and "tactical truces", but no one would disband military formations "until there is a logical conclusion".
"There is no task to liberate the republics to the administrative borders. The task is to break the back of the enemy," Khodakovsky emphasized.
He drew attention to the fact that if this task is not completed, the enemy will reorganize after some time, and all tactical achievements will be meaningless.
p>
"Of course, it's hard for people to accept, but they have to," added the Vostok commander.