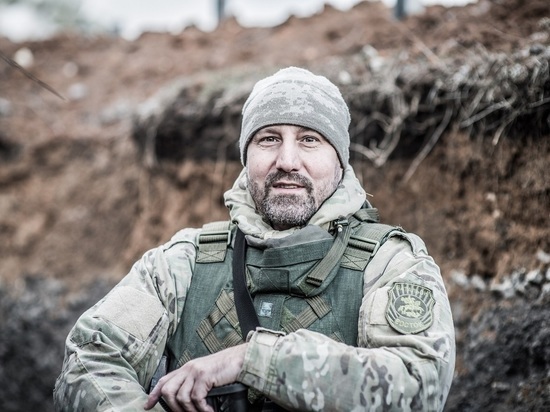 Photo: vk.com
The advance of the Russian coalition troops in Ukraine has slowed down and attention to what is happening there is declining. According to the commander of the Vostok battalion, Alexander Khodakovsky, this is normal.
In his TG channel, he wrote that wherever the army stops, he will accept the result. The servicemen can only do as much as they can.
"We will defeat Ukraine – this is inevitable – but not in this way and not when and how fast and impatient want. We need to protect people. You can't exchange the lives of our fighters for likes in social networks," he stressed.
Khodakovsky shared that one of the residents of Donetsk told him that he would be happy if everything returned to the pre-February state. A person who has forgotten what peace is wants to return to a state of less active hostilities. It's so hard for him.
Therefore, the battalion commander of the "Vostok" advised everyone dissatisfied with the pace of advancement of the Russian Armed Forces to shove their disappointment somewhere deeper.
Earlier it became known that every fifth serviceman of the Armed Forces of Ukraine tried to at least kill yourself once. There were also suicides among high-ranking officers.