Nur-Sultan stated that the information is not true
The press service of the Ministry of Industry and Infrastructure Development of Kazakhstan responded to rumors that 1,700 wagons were allegedly blocked in the republic with Russian coal. The department said that this information is not true.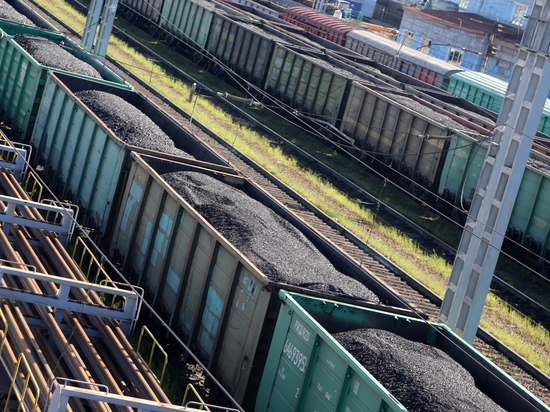 Photo: Olga Shuklina
"In the media space of the CIS, fake information is actively spreading that Kazakhstan has allegedly blocked 1.7 thousand railway cars with Russian coal on its territory. In this regard, the Transport Committee of the Ministry of Industry and Infrastructure Development of the Republic of Kazakhstan officially declares that these messages are a fake stuffing," the ministry said in a statement.
It was also noted in Kazakhstan that there are not so many wagons with Russian coal on the territory of the republic. The department noted that work with the Russian Railways (RZD) is going on as usual, there are no delays in imports and exports on both sides.
The department stressed that they consider the appearance of reports of blocking cars with coal "deliberate stuffing", the authors of which are trying to discredit the "good neighborly and partner" relations between Russia and Kazakhstan.
Earlier, the Minister of Energy of Kazakhstan, Bolat Akchulakov, said that work in the area of ​​​​the facilities of the "Caspian Pipeline Consortium" (CPC) in the water area of ​​the port of Novorossiysk will not affect the export of Kazakh oil.
The day before, Kommersant reported that Russia had imposed restrictions on the operation of the CPC in the port of Novorossiysk, through which Kazakhstan exports its oil. In turn, Akchulakov confirmed that planned work is being carried out in the port waters to clear ammunition from the Second World War.