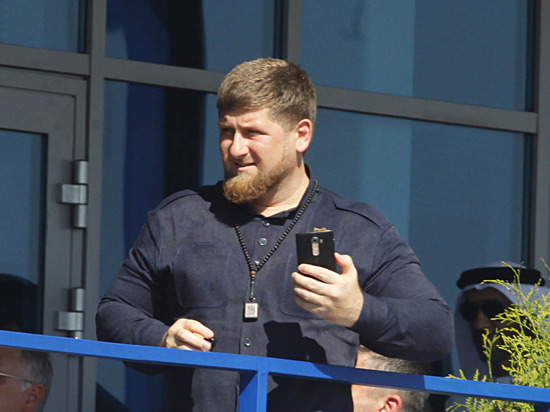 Photo: Natalia Gubernatorova
Head of Chechnya Ramzan Kadyrov spoke about whether he would like to work in federal positions. He said that he was not going to leave the republic anywhere.
"I also always said and I repeat that I don't see myself in federal positions in any capacity – neither as a president, nor as a minister, etc. . My place is here, in the Chechen Republic, and I will not leave here!" – Kadyrov said in his telegram channel.
He also wrote that Russia should "help" Ukraine if there are no people "who can resist America." According to him, he is not given any instructions to voice any theses from the Kremlin, and he makes this statement as a blogger and an ordinary person.
Earlier, Kadyrov said that the republic annually receives 375 billion rubles from Russia . Prior to that, he named the amount of 300 billion rubles and emphasized that without Russia, Chechnya would not last even three months.