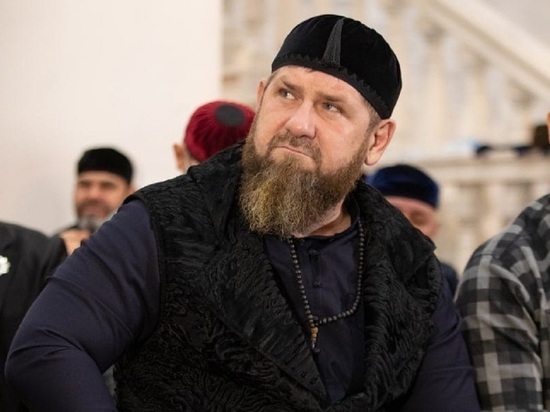 During a live broadcast on the Instagram account of Chairman of the Chechen Parliament Magomed Daudov, the head of Chechnya, Ramzan Kadyrov, announced the number in which Russia annually costs the maintenance of the republic. According to him, this is 300 billion rubles.
Kadyrov admitted that he was thinking about a "separate Ichkeria."
"But I swear we won't be able to live even three months. Imagine, Russia spends 300 billion a year on the republic, on the maintenance of the people of the Chechen Republic," Kadyrov said.
View this post on Instagram
He recalled that there is "no gas, no oil, no electricity" in Chechnya. The head of the republic said that he had not found a single investor in seven years. According to Kadyrov, the republic cannot survive without Russia.
"If they offer us something else, let them write us an economic model. Allah gave us a chance to live and develop. Do not listen to any shaitans," the head of Chechnya emphasized.
According to Forbes magazine, at the end of 2020, Kadyrov declared an income of 381.19 million rubles. He did not specify the sources of funds.
Read also: Secret laws and customs of Chechnya: "Polygamy flourished after the first war."