The sanctions list also includes Defense Minister Shoigu, Security Council Secretary Patrushev and Chief of the General Staff Gerasimov. This is stated in a document posted on the website of the Japanese Foreign Ministry.
Also on the list are Russian Defense Minister Sergei Shoigu, Chief of the General Staff Valery Gerasimov and Security Council Secretary Nikolai Patrushev.
The government explained its decision by the military operation of Russia in Ukraine. Sanctions will include freezing the assets of these individuals.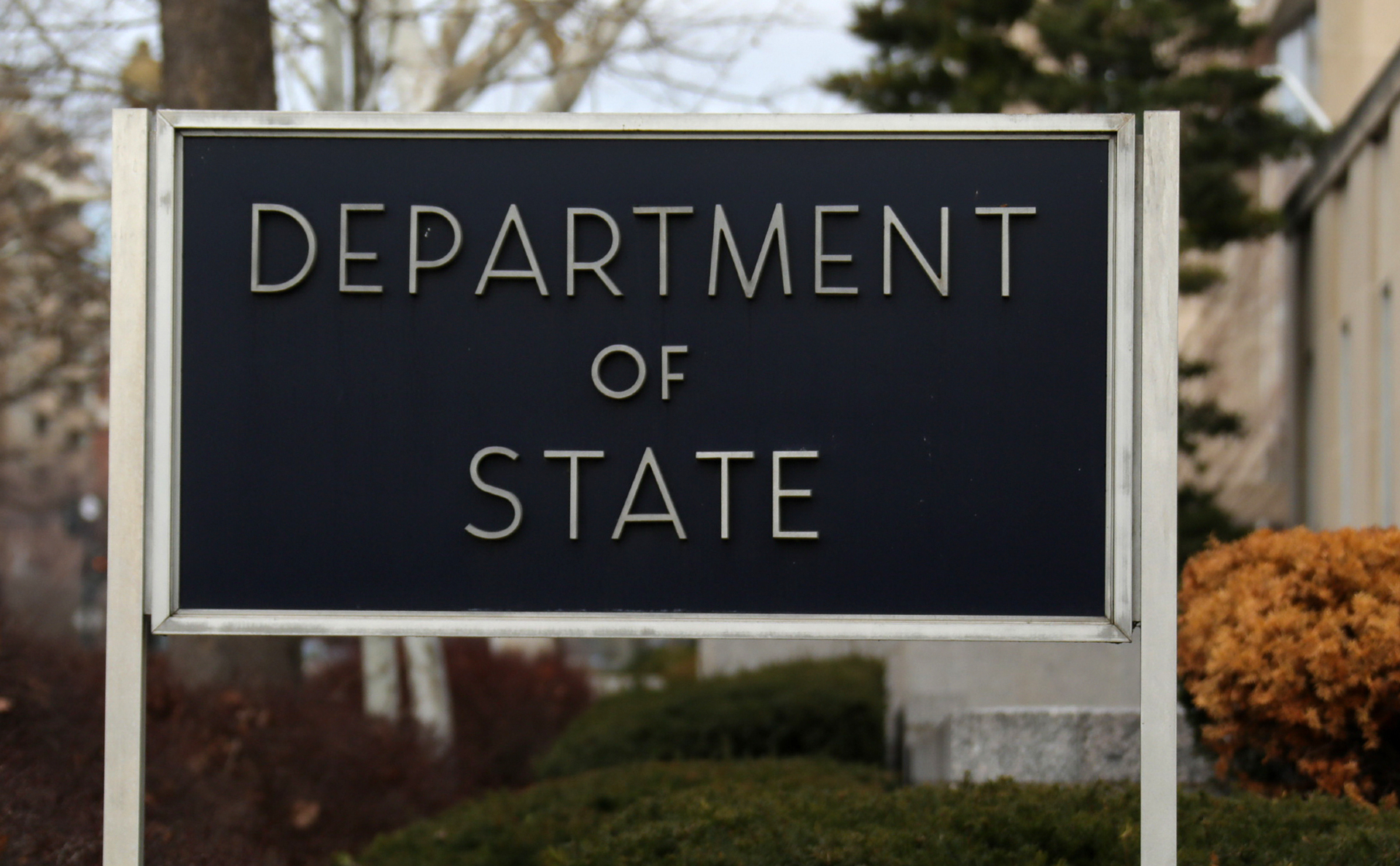 On February 24, the Russian president announced his decision to launch a military operation in Ukraine, stating that the main goal was "the demilitarization and denazification of Ukraine." On the same morning, rocket and bomb strikes were carried out on military facilities on the territory of Ukraine. The Ministry of Defense stated that the troops only strike at military infrastructure, there will be no fire on residential and public buildings.
After the start of the special operation, the Ukrainian authorities broke off diplomatic relations with Russia and announced the start of mobilization. Western countries came out in support of Ukraine and began to impose sanctions against Russian politicians, military and businessmen, as well as large technology and financial companies.
On February 25, Great Britain added Putin to the sanctions list. A day later, similar sanctions were imposed by the European Union. The restrictions also affected Prime Minister Mikhail Mishustin, Special Representative of the President for Environmental Protection, Ecology and Transport Sergei Ivanov, Interior Minister Vladimir Kolokoltsev, Dmitry Medvedev, as well as State Duma deputies and some Belarusian officials.
On the same day, sanctions against the President of Russia were introduced by the US Treasury. The US sanctions list also includes Shoigu, Lavrov and Gerasimov. OFAC put Putin on the SDN list, noting that it is extremely rare to blacklist an incumbent head of state (other examples are Belarusian President Alexander Lukashenko or Syrian President Bashar al-Assad). Putin, as commander in chief of the Russian Federation, is responsible for the "military invasion" to Ukraine, the US Treasury explained.
Russian Foreign Ministry spokeswoman Maria Zakharova, commenting on the imposition of restrictions, said that neither Putin nor Lavrov have accounts in Britain or anywhere abroad.
>