According to the Israeli Foreign Ministry, Roman Brodsky tried to leave Ukraine for Moldova, but died as a result of shelling. Prime Minister Naftali Bennett expressed his condolences to his family
In Ukraine, Israeli citizen Roman Brodsky was killed during shelling, according to a Russian-language Facebook account of Israel with reference to the country's Foreign Ministry.
"His car, which was in as part of a convoy heading towards the border with Moldova, was fired upon, as a result of which he died,— The message says.
Foreign Ministry employees are in touch with his wife from Brodsky, she is now with children in Ukraine, the department specified.
Condolences to the Brodsky family were expressed by Israeli Prime Minister Naftali Bennett, reports The Times of Israel. He assured that the authorities are doing everything possible to return the citizens of their country home.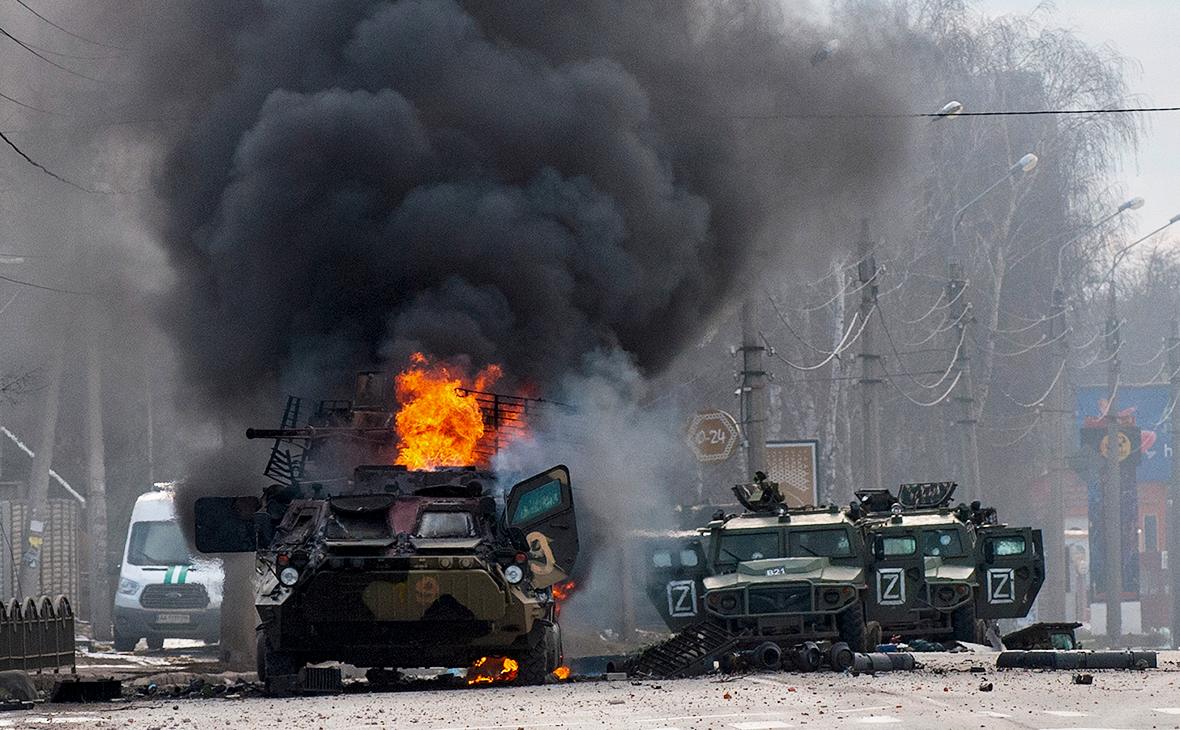 The exact number of deaths during the Russian military operation in Ukraine from both sides are unknown. Head of the Ministry of Health of Ukraine Viktor Lyashko published the last message on the death toll on the morning of February 26. Then he reported that the victims were 198 people, including three children. He did not specify whether they were talking about civilians or including the military.
The Russian Ministry of Defense for the first time admitted that during the military operation on the Russian side there were those killed on February 27, without specifying their number. "But our losses are many times less than those killed by nationalists and losses among the Ukrainian armed forces," — stressed the representative of the defense department Igor Konashenkov.
The Russian Ministry of Defense stated that they did not strike at civilian targets, only engaging in the suppression of air defense forces, aviation and the military infrastructure of Ukraine.