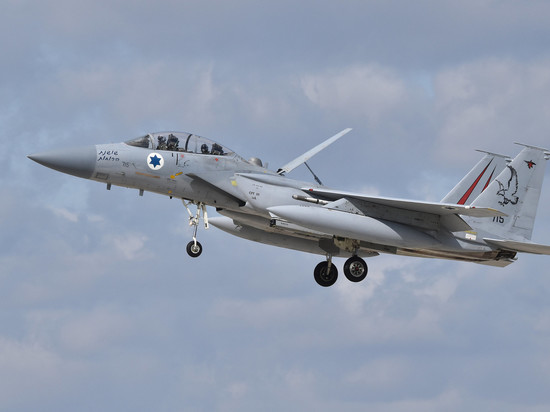 Israel offered the Lebanese army the necessary assistance against the backdrop of an acute economic crisis in the country, which only makes Hezbollah stronger.
5,000 troops have recently left the army amid the crisis, Israeli Defense Minister Benny Gantz said, according to local media.
Israel may also be concerned about Lebanon's interaction with Hezbollah. In September last year, a truckload of Iranian diesel fuel crossed the border from Syria to Lebanon. The delivery was arranged by Hezbollah to alleviate a severe fuel shortage in crisis-hit Lebanon.
The delivery violated U.S. sanctions imposed on Tehran after former President Donald Trump pulled America out of the nuclear deal between Iran and the world's powers three years ago.