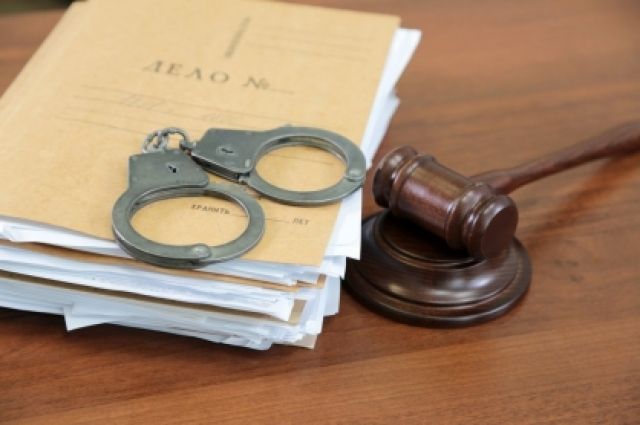 In & nbsp; Moscow & nbsp; the investigation of the murder of a 90-year-old woman has been completed, said Yulia Ivanova, senior assistant to the head of the capital's head office, & nbsp; RF & nbsp; & nbsp;
A 70-year-old woman who provided & nbsp; social services & nbsp; and was familiar with the murdered woman.
The body of a 90-year-old woman was found in an apartment on & nbsp; Kutuzovsky Prospekt & nbsp; in Moscow in July 2020, the deceased was an associate professor of the All-Russian State Institute cinematography (VGIK) Ida Shur. & nbsp;
According to the Investigative Committee, the accused wanted to offer the victim care services in exchange for living together, but did not receive a positive response. After that, the attacker inflicted multiple blows on the victim, stab wounds, from which the woman died on the spot. & Nbsp;
Ivanova added that the criminal case was sent to confirm the indictment and subsequent transfer to the court. & Nbsp;
Ida Shur worked at VGIK for over 60 years, was the author of various courses on the theory and history of music, was engaged in teaching, gave concerts and master classes.
Previously & nbsp; 32-year-old & nbsp; actor Nikolai Marimovich was hospitalized in a Moscow hospital with gunshot wounds to his lower back and head bruises after being attacked and robbed by unknown assailants.