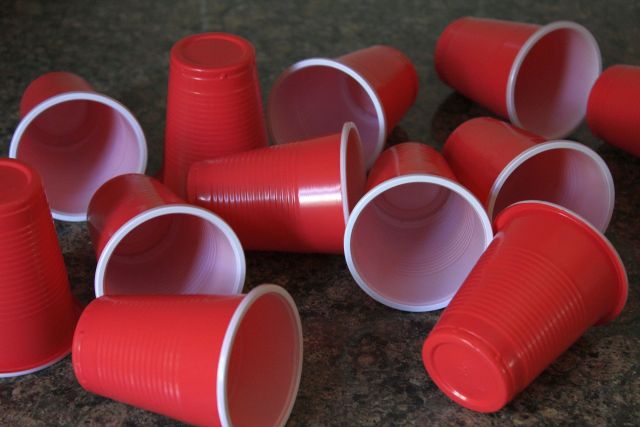 India on July 1 introduced a ban on the use of 19 categories of single-use plastic products, the list included glasses and straws, according to the Associated Press.
It is noted that items from the black list are now prohibited from being produced , import, store and distribute in India.
According to the authorities of the country, more than 4 million tons of plastic waste were produced in 2020 alone.
We add, the State Duma adopted in the second and third readings a bill on the treatment of recyclables, which obliges Russians to ensure the separate collection of secondary resources.
Rate the material