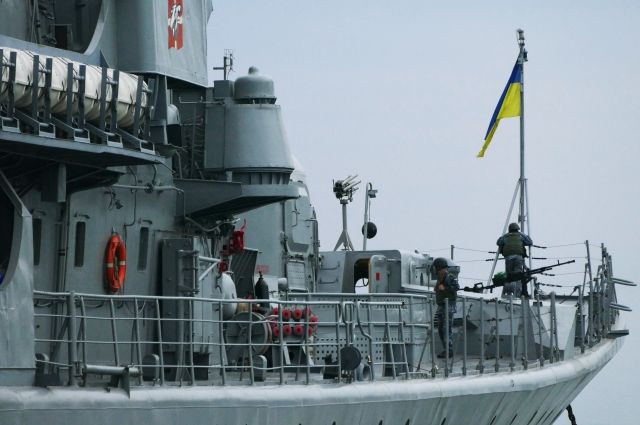 Flagship of the Ukrainian Navy frigate "Hetman Sahaydachny" was flooded in the port of Nikolaev, RIA Novosti reports.
According to the agency, in the future, the Ukrainian authorities expect to restore the ship.
According to representatives of the Ukrainian Center for Strategic Communications and Information Security, later the frigate &laquo ;quickly raise and update».
It is known that the ship was flooded on the first day of the Russian special operation on the territory of Ukraine. Also, weapons were dismantled from it.
On February 24, Russian President Vladimir Putin announced the start of a military special operation on the territory of Ukraine. According to the head of state, its goal is the demilitarization and denazification of the country. At the same time, he stressed that Moscow's plans do not include the occupation of Ukrainian territories.
Earlier, the Russian Foreign Ministry said that the Armed Forces of Ukraine had been holding a Bangladeshi cargo ship in the port of Olvia for several days. According to the agency, the Ukrainian military is using civilian sailors as a "human shield".