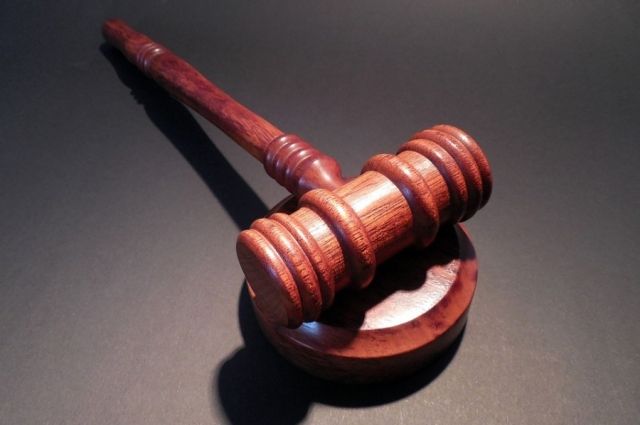 The Golovinsky District Court of Moscow arrested the acting general director of a state-owned enterprise associated with the Ministry of Energy. This was announced by the official representative of the Ministry of Internal Affairs of the Russian Federation, Irina Volk.
The day before, it was reported that the defendant was detained on suspicion of fraud on an especially large scale for 25 million rubles.
According to the preliminary version, the suspect in For three years, he submitted false reports about the need to repair more than 185 vehicles in 24 constituent entities of the Russian Federation to the organization that assessed the cost of cars. The cost of the property was reduced by 90% from the market, which made it possible not to coordinate transactions with the Ministry of Energy. When selling transport, the head of the enterprise appropriated part of the money from buyers to himself.
Recall that in January, Deputy Minister of Transport Vladimir Tokarev was arrested. The investigation charges the accused with fraud in the amount of 523 million rubles.