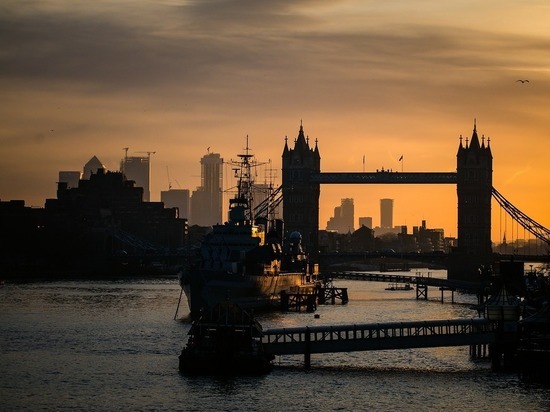 Photo: pixabay.com
British Deputy Prime Minister, Minister of Justice Dominic Raab said that London was ready to support Ukraine in case of " Russian invasion," however, they consider it unlikely that they will send their troops to the border of the country.
"It is highly unlikely that we will do this," Raab told Sky News.
He added that the British authorities are ready to support Kiev together with NATO allies. In particular, London does not rule out the imposition of sanctions against Moscow. Raab explained that a wide package of restrictive economic and financial measures could be introduced not only in the event of the outbreak of hostilities, but also in the event of Russia's attempts to bring pro-Russian politicians to power in Ukraine.