Members of the Assembly of the People of Kazakhstan condemned the statements of the Ambassador of Ukraine about the murder of Russians -width: 320px) and (-webkit-min-device-pixel-ratio: 2), (max-width: 320px) and (min-resolution: 192dpi)" >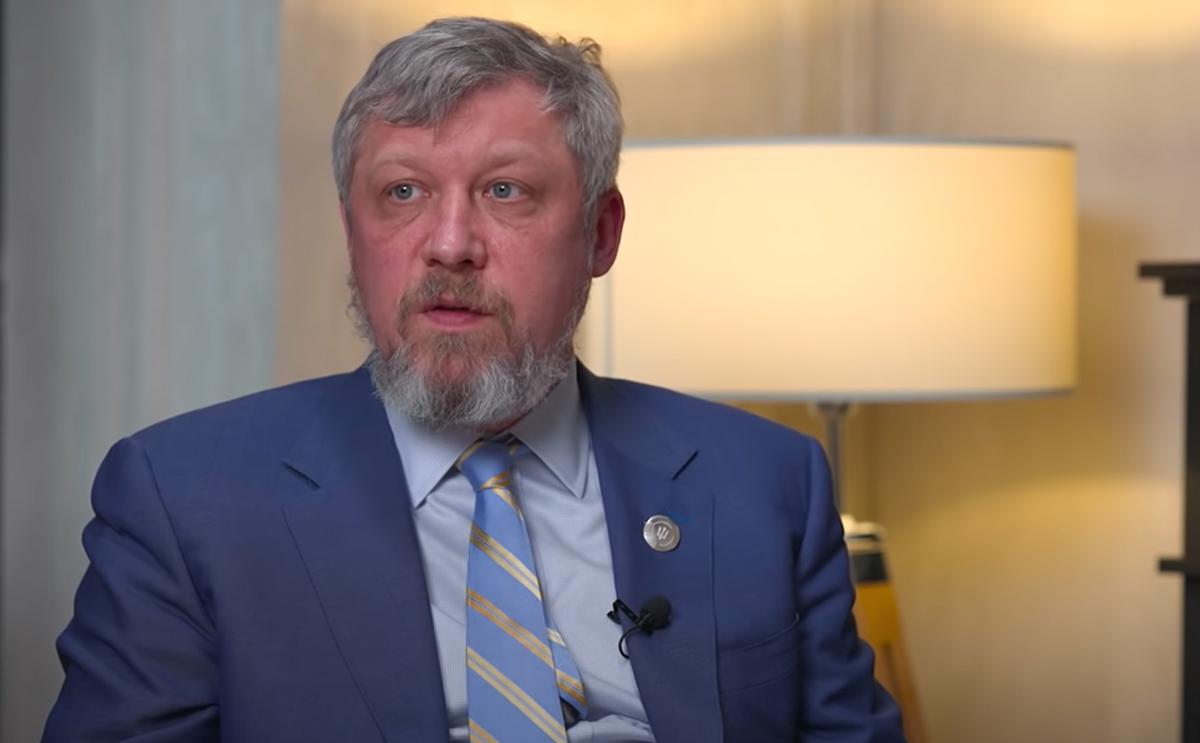 Peter Vrublevsky
Members of the Assembly of the People of Kazakhstan condemned the statements of the Ukrainian ambassador to the republic, Peter Vrublevsky, that the goal of Kyiv is to kill as many Russians as possible.
"In our country, where peace and unity are the main principles of state policy and social consolidation, such statements are unacceptable and unacceptable, from whomever they come," — declared in the assembly. They emphasized that diplomacy should "serve the ideals of peace and cooperation," and not contribute to the incitement of hatred. The council of the assembly called on the people of Kazakhstan "not to succumb to provocations that sow enmity and mistrust."
The appeal explains that the ambassador made his statements "in an interview with one of the Kazakh bloggers."
The Assembly of the People of Kazakhstan— consultative and advisory body under the President of the Republic. Its main task— "implementation of the state national policy"; and ensuring socio-political stability in the country.
A ten-second fragment of Vrublevsky's interview was published on Telegram by the representative of the Russian Foreign Ministry, Maria Zakharova. In the video, the diplomat says: "We are going to kill as many of them as possible. The more Russians we kill now, the less our children will have to kill. According to Zakharova, "only an ambassador of a terrorist regime can say such things."
The Russian Investigative Committee said they would appreciate Vrublevsky's statements.
Read on RBC Pro Pro Why bonds remain a safe haven amid market crash Articles Pro You have 8 seconds. How to present and sell an idea? What to expect next from the shares of the social network p>