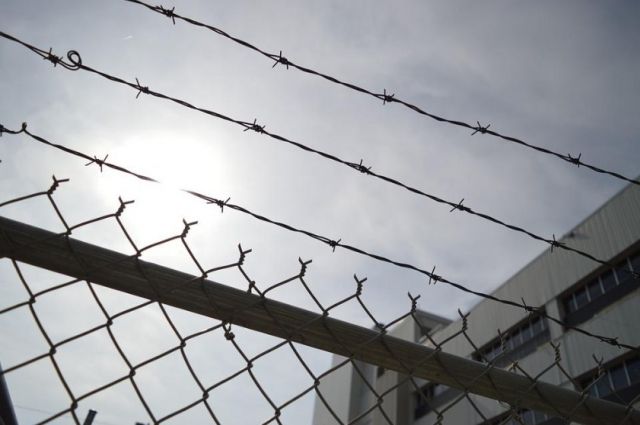 A court in the German city of Neuruppin sentenced 101-year-old former Sachsenhausen concentration camp guard Josef Z. to five years in prison.
was in the city of Oranienburg near Berlin, BILD reports.
The prosecutor's office demanded five years in prison for the defendant, his lawyers insisted on an acquittal, stating that no evidence of complicity in crimes had been presented.
The defendant denied the fact of service in the concentration camp, although the prosecution presented a lot of documents from the concentration camp archive.
From 1936 to 1945, over 200 thousand prisoners were sent to the Sachsenhausen concentration camp. Tens of thousands of them died from starvation, disease, forced labor, torture and medical experiments.
Earlier, the Russian Foreign Ministry said that Moscow would seek charges against 95-year-old German Friedrich Berger, who served during World War II in the protection of a concentration camp in Saxony.
Rate the material