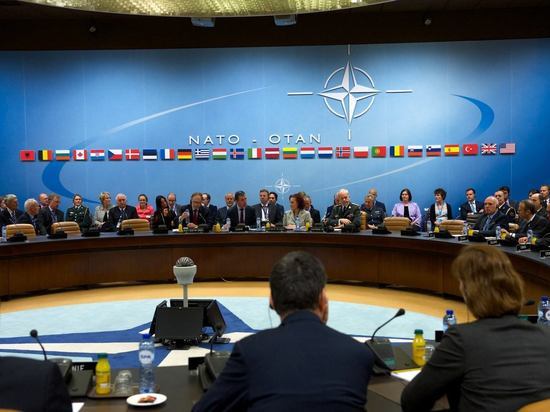 According to the former UN Deputy Secretary General, French diplomat Jean-Marie Guéhenno, the promise made at the summit to accept Ukraine and Georgia into NATO military bloc in 2008, was the "worst compromise" of the alliance in relations with Moscow.
In an interview with Le Figaro, Guéhenno noted that the Russian leadership does not plan to recreate the Soviet Union, as is sometimes attributed to it in the West, but the Kremlin wants to have close relations with Kiev.
The French diplomat said that the eastward expansion of NATO, which continued after the collapse of the USSR, is a strategic mistake, and the promise made by the NATO leadership at the Bucharest summit in 2008 to accept Ukraine into the alliance and Georgia became a cause for concern in Moscow.
"After the end of the Cold War, it was necessary to deeply rethink the European order, and it would be hypocrisy to claim that NATO expansion is compatible with the development of real friendly relations with Russia," the diplomat emphasized.
At the same time, he is sure that Kiev should not be deprived of the right to choose its partners and allies, but in At the same time, he called for the Ukrainian authorities to refuse to join the block in the future in exchange for restrictions on the deployment of weapons along its borders.