Vladimir Konstantinov, Head of the Crimean Parliament, announced in his Telegram channel that the Ukrainian authorities' agents were given a command to become more active in the region.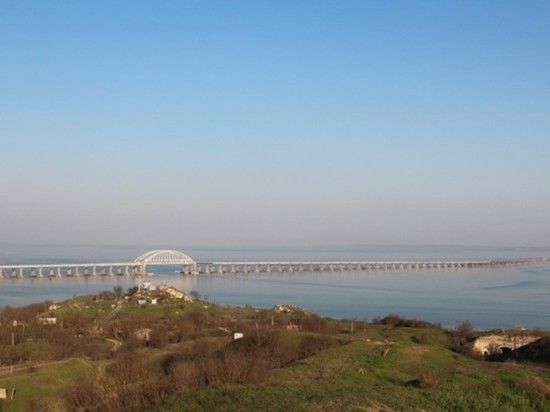 photo pixabay.com
"The agency of the terrorist Kyiv regime received a signal to become more active, and since it is not capable of big things, they are doing dirty tricks in a small way." discount such "little things" as an incident in a military unit near the village of Maiskoye in Crimea, where a fire broke out at an ammunition storage site with subsequent detonation. He urged to deprive Kyiv of the opportunity to simulate such incidents in the future.
Konstantinov also added that the circumstances of the state of emergency in the military unit near the village of Maiskoye will be clarified by the investigation.