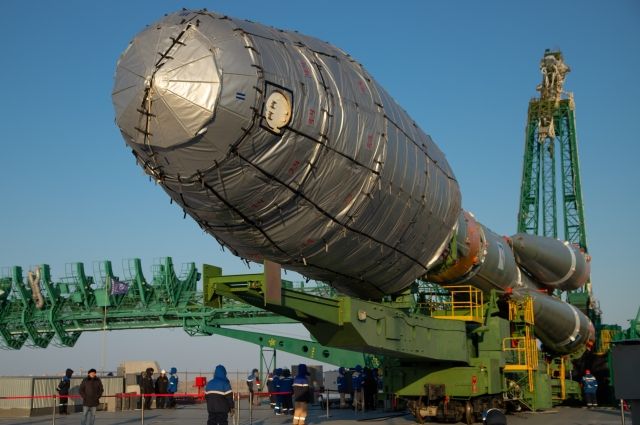 Four GRUS Earth remote sensing satellites will be launched from the Baikonur cosmodrome on a Soyuz launch vehicle this year, Roskosmos reported.
Japanese company Axelspace Corporation has signed a contract with Glavkosmos Launch Services. (a subsidiary of Glavkosmos, part of the state corporation Roskosmos).
Four GRUS spacecraft should join the AxelGlobe constellation, which currently has five satellites in near-Earth orbit.
Vehicles GRUS is smaller than conventional Earth remote sensing satellites, but is capable of taking high-quality images with a resolution of 2.5 meters, Roscosmos said.
It was previously reported that the cargo ship Cargo Dragon splashed down in the Atlantic Ocean. It delivered more than 2.2 tons of various cargoes to Earth.
It also became known that the Soyuz with three Russian cosmonauts will go to the ISS on March 18.