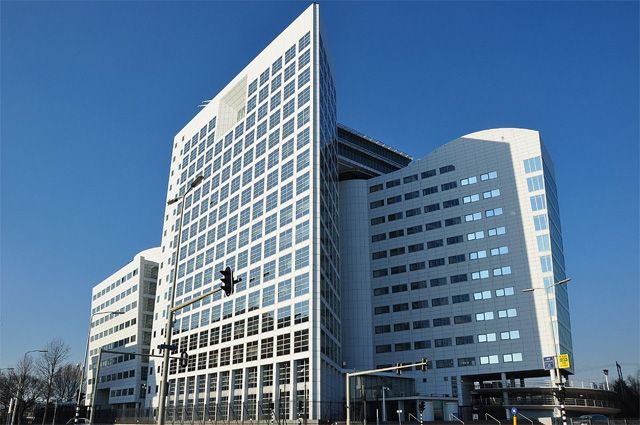 The International Criminal Court (ICC) is following the developments in Ukraine and may start investigating war crimes committed on its territory starting from February 20, 2014. This is stated in a statement by the prosecutor of the legal instance, Karim Khan.
"I remind all parties conducting hostilities in Ukraine that <…> my department has the right to use its powers and investigate any act of genocide, crimes against humanity or war crimes committed on the territory of Ukraine", – says in the text. It also says that anyone who commits these crimes or is an accomplice is subject to prosecution.
The ICC promised that they would closely monitor the situation in Ukraine and that "all those responsible for atrocious crimes will be prosecuted to responsibility.
Yesterday, Vladimir Putin announced the start of a special military operation. The RF Ministry of Defense announced that no strikes were being made on Ukrainian cities and nothing threatened the civilian population.
Earlier today, the head of the Federation Council, Valentina Matviyenko, named the goal of Russia's military operation on the territory of Ukraine. She stressed that the main task of the authorities – demilitarization.
It was also reported that Ukrainian President Volodymyr Zelensky asked for help from the Bucharest Nine. We are talking about support in the field of defense and sanctions against Russia.