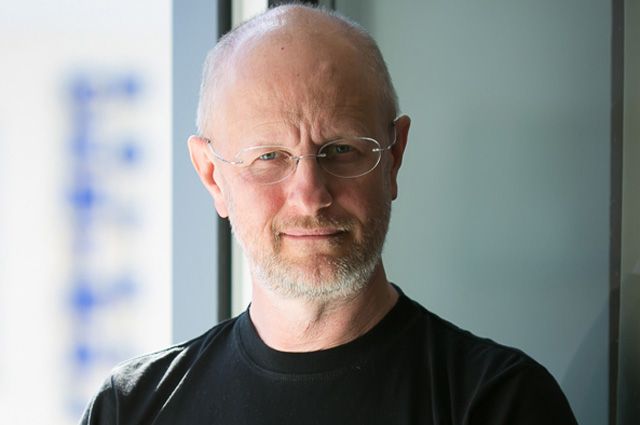 Russian blogger Goblin (Dmitry Puchkov) said that he was surprised by the support of Deputy Chairman of the Russian Security Council Dmitry Medvedev after his YouTube channel was deleted, RIA Novosti reported.
"It's not him, are you. I have been on the internet for 25 years. I'm used to such jokes, — Puchkov told the news agency.
It is noted that later, after talking on the phone with an employee of Medvedev's apparatus, the blogger said: "We phoned. He says real. Unexpectedly.
The removal of the Puchkov Canal became known the day before. Google explained that the reason for this was the blogger's repeated violation of the company's policy on hate speech. Medvedev supported him and promised to "revenge" for what happened.
According to the blogger, YouTube "remove everyone who does not support the Ukrainian Nazis."
Rate the material