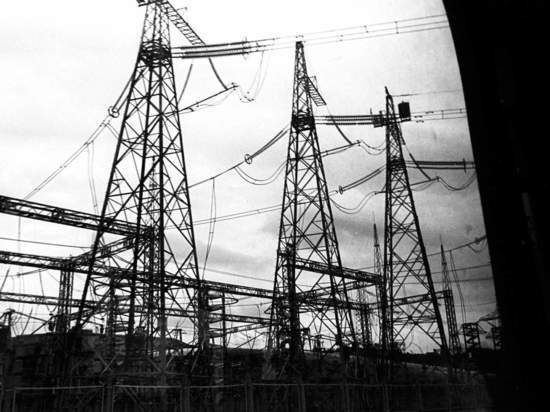 Photo: Gennady Cherkasov
The FSB of Russia reported that Ukrainian saboteurs undermined power transmission line pylons through which the Kursk NPP supplied electricity to consumers, which led to disruption of the functioning of the nuclear power plant.
The statement of the Russian special service says that the sabotage was committed on 4, 9 and 12 August. As a result, six towers of high-voltage power lines (110, 330 and 750 kV) were damaged.
The Federal Security Service of the Russian Federation notes that industrial, transport, life support, social infrastructure and the population of the Kursk region were supplied through these towers and neighboring regions.
"Now they are looking for saboteurs and their possible accomplices," the statement says.
The FSB added that the security of nuclear facilities has been strengthened, and a criminal case has been initiated in connection with the incident. case under the article: "Terrorist attack".