French National Assembly rejects resolution calling for Assange asylum The MPs who introduced the resolution said that Assange has been subjected to political persecution by the United States for more than a decade, while France is a country that defends the freedom of the individual and the press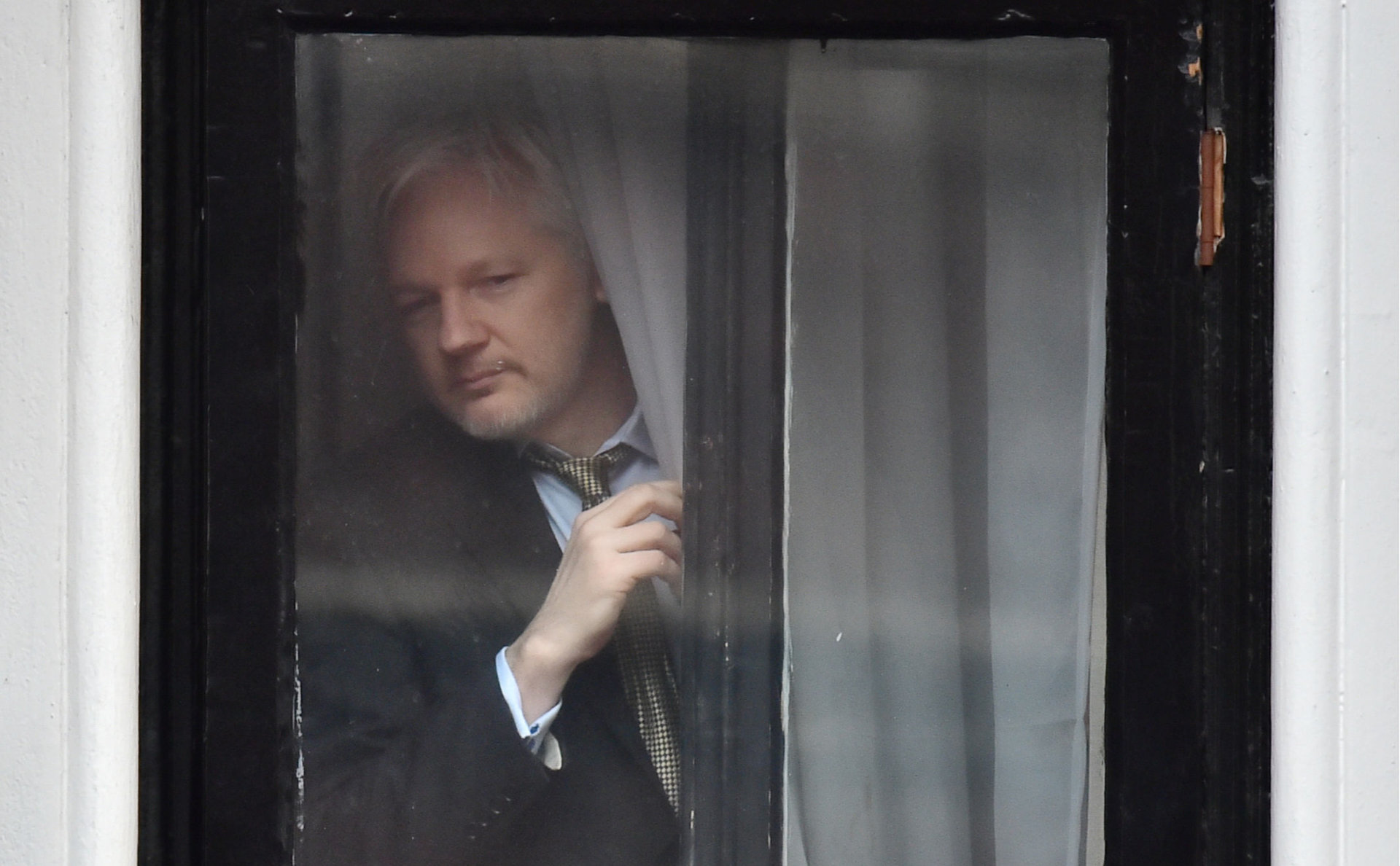 National Assembly France (the lower house of parliament) rejected a resolution calling on the country's government to grant political asylum to WikiLeaks founder Julian Assange and make it easier for people involved in similar activities to obtain asylum. This is reported by oopstop.com with reference to the parliament session.
According to the news portal, 17 deputies spoke in favor of the document, against— 31. The debate on the resolution continued throughout Friday and ended only late in the evening.
The initiative for consideration by the lower house of the French Parliament was made by a number of deputies, including Jennifer de Temmerman, Cédric Villany, François Ruffin, Jean Lassalle . They argued their call to grant Assange asylum in France by the fact that for more than ten years he has been subjected to judicial, and in fact political persecution by the United States, while France— a country that defends freedom of the press and the individual.
The US authorities accuse Julian Assange of espionage and computer hacking due to the publication on the WikiLeaks website of US official documents on the wars in Afghanistan and Iraq and diplomatic cables from 2010 & ndash; 2011.
investigation, Assange was an accomplice of defense analyst Chelsea Manning, who violated the law on espionage, hacked into computers and published materials that could harm US intelligence informants. If extradited, he faces up to 175 years in prison.
Assange was detained in April 2019 after spending several years hiding in the Ecuadorian embassy in London. Since then, the US government has demanded his immediate extradition.
In early January last year, a British court refused to extradite Assange to the United States because he suffers from depression and could commit suicide in a maximum security prison. However, already on December 10, the Court of Appeal ruled out this risk, as US lawyers said they would not hold Assange in harsh conditions, thereby allowing extradition.
Lawyers for the WikiLeaks founder said they believe in the promises of the American side. His fiancée called the court's decision dangerous and erroneous because they want to send Assange to a country that "plotted to kill him." She later stated that during the trial, 50-year-old Assange had a transient ischemic attack, his right eyelid did not close, and his memory was fuzzy.
Subscribe to Twitter RBC Get news faster than anyone