Fox News: US prepares for 'significant' refugee crisis over Ukraine According to the channel, European countries are already discussing refugee accommodation
US prepares for 'significant' migration crisis and the influx of refugees against the background of the aggravation of the situation around Ukraine. This was reported by Fox News, citing an informed source.
"The United States is working to prepare for a significant refugee and migration crisis,"— according to the channel.
According to Fox News, European countries are also discussing the issue of accommodating refugees, as they proceed from the assumption that "Ukrainians will flee to other parts of Europe."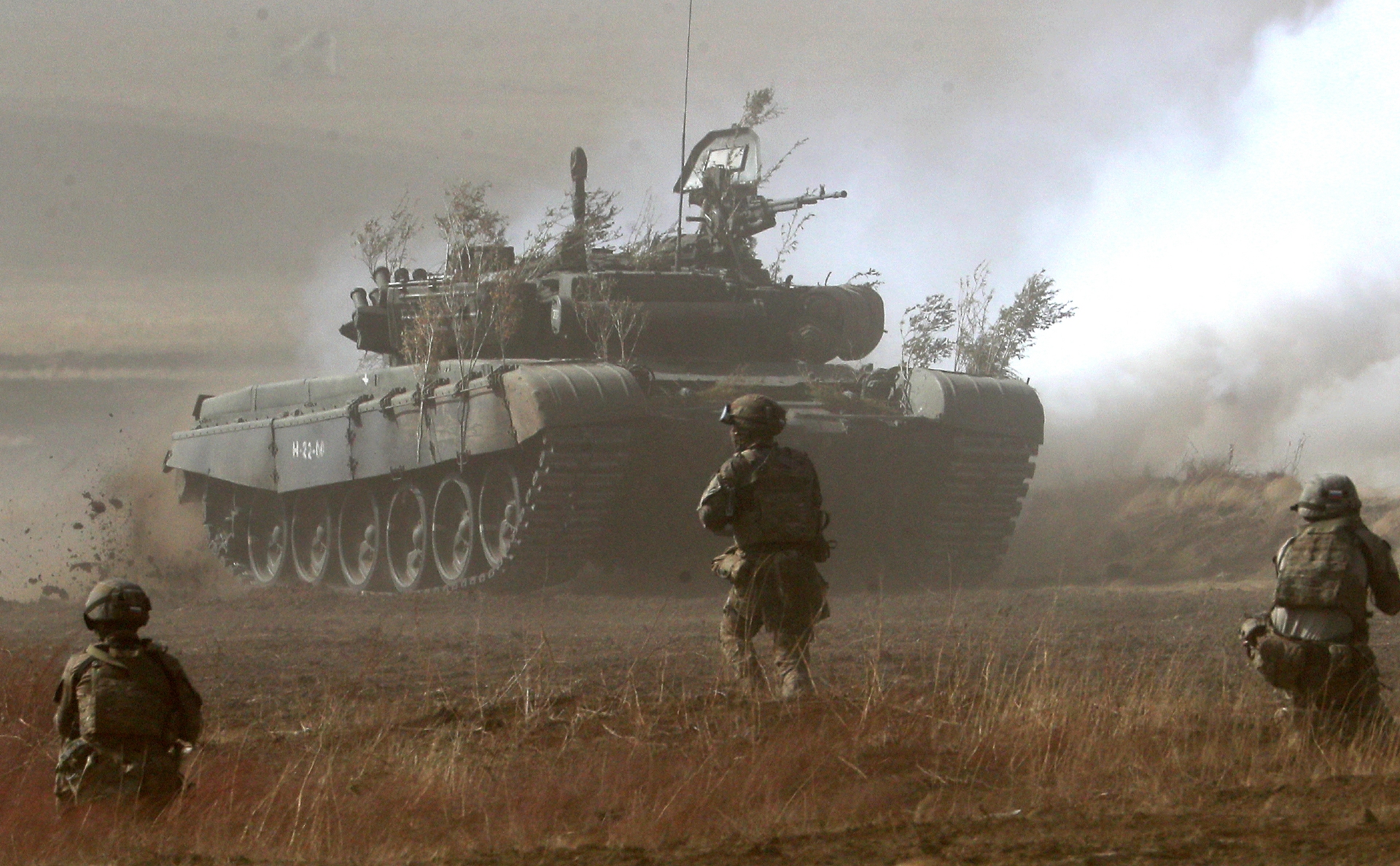 Western media and politicians accuse Russia of preparing an invasion of Ukraine and claim that more than 100 thousand Russian troops are concentrated on the border. Earlier in the day, The Washington Post and Reuters reported that in two weeks Russia had increased the number of troops on the border with Ukraine from 60 to 83 battalion groups, about 70% of the required forces for the invasion.
According to sources of publications, with a potential invasion, losses among the civilian population can vary from 25 thousand to 50 thousand, among the Russian military— from 3,000 to 10,000, and the losses of the Ukrainian military could range from 5,000 to 25,000 people.
In Russia, all accusations of preparing an invasion have been repeatedly denied and announced an increase in NATO's presence in the region. In recent weeks, Kiev has also said that the threat of a Russian invasion is exaggerated. Thus, the President of the country Volodymyr Zelensky urged Ukrainians to protect the brain "from nonsense" and do not panic.
After that, CNN, citing a source, reported that tensions were growing between Zelensky and US President Joe Biden due to differences in views on the threat of an attack on Ukraine from Russia. Channel sources indicated that the Ukrainian president was tired of "excessive attention" The United States to the Russian threat, which, according to Kiev, only causes panic inside the country.
Follow RBC on Twitter Get news faster than anyone else