Deputy Foreign Minister Alexander Grushko denied that the United States sent a response on security guarantees Earlier, the State Department reported that they had received a Russian response to the US January proposals. The Russian Foreign Ministry said that this message is not true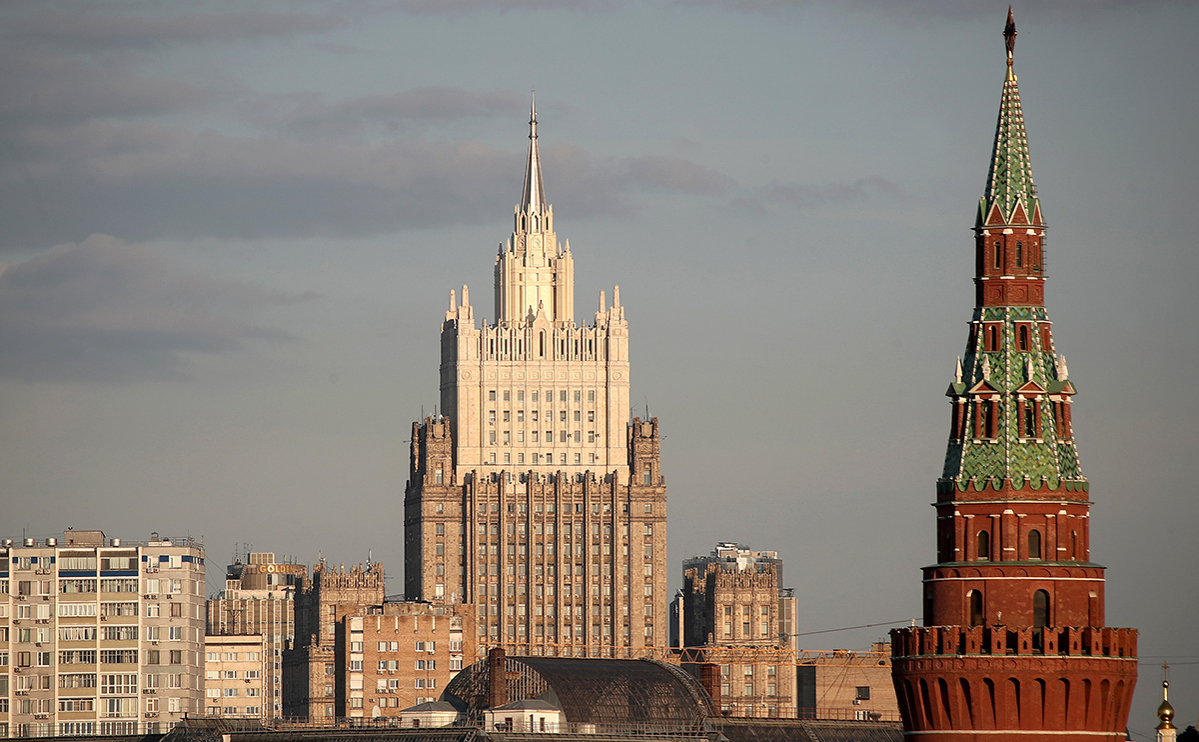 Deputy Foreign Minister Alexander Grushko denied the transfer of Russia's response to the US on security guarantees, RIA Novosti reports.
"This message is not true," — he said.
The agency also writes, citing a senior diplomatic source, that Moscow continues to prepare a "consolidated" response to US and NATO response on security assurances.
Earlier, Reuters reported that the United States received a written response from Russia, citing a representative of the US State Department, and also wrote The Washington Post. "We can confirm that we have received a written response from Russia," — the department said. They considered it "unproductive" public discussion of the document and stated that the issue is left to the discretion of Russia.
Also on Tuesday, it became known that Russian Foreign Minister Sergei Lavrov sent the heads of the foreign ministries of the countries — members of NATO and the OSCE security message. It is reported by "RIA Novosti" with reference to the Russian Embassy in Finland, which transmitted the message. It requires organizations to explain how they intend to fulfill their obligation not to enhance their security at the expense of the security of others, and if they do not, explain why.
Tuesday, 1 February , Foreign Minister Sergei Lavrov and Secretary of State Anthony Blinken are scheduled to have a telephone conversation.
Russia handed over draft security treaties to the US and NATO in mid-December. Moscow's main demand is NATO's renunciation of eastward expansion. The documents also spelled out the creation of military bases in Europe, arms control and the renunciation of military activities in Ukraine.
The United States and NATO transmitted their responses to Russian proposals at the end of January. Foreign Minister Sergei Lavrov said that there was no "positive reaction" in the response of the American side; to the question of NATO's non-expansion to the east.
"As for the content of the document, there is a reaction there that allows us to count on the start of a serious conversation, but on secondary issues. There is no positive reaction in this document on the main issue,— Lavrov said.
He also noted that the US response can be considered exemplary compared to NATO's response. "The answer from NATO is so ideological, it breathes so much with the exclusivity of the North Atlantic Alliance, its special mission, its special purpose, that I was just a little ashamed of those who wrote these texts," — the minister explained.
Subscribe to Instagram RBC Get news faster than anyone else