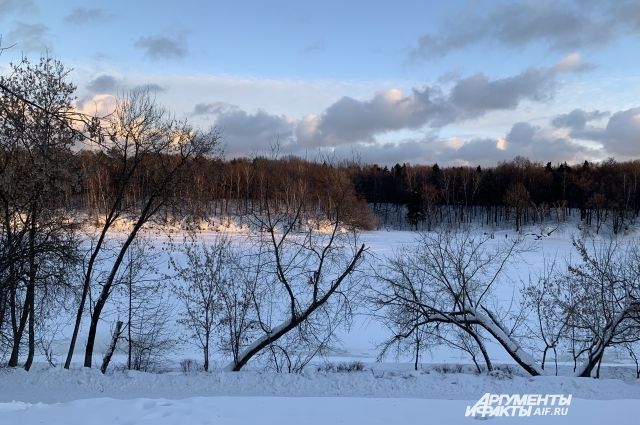 Forecasters promise March weather to residents of the center of the European territory of the Russian Federation until the end of the working week, writes Rossiyskaya Gazeta.
So, weather is expected with positive temperatures during the day and slight frosts at night .
The head of the laboratory of the Hydrometeorological Center of Russia, Lyudmila Parshina, noted that the atmospheric fronts of the southern and Atlantic cyclones brought heat. Therefore, in the center everywhere there is a thaw and precipitation in the form of rain and sleet.
In Moscow, February 11 will be the warmest day of the week. The air temperature is expected to reach plus 3 degrees.
Earlier, the Hydrometeorological Center predicted cloudy weather in Moscow on February 9. The air temperature during the day will be from minus one degree to one degree Celsius.
Before that the scientific director of the Hydrometeorological Center of Russia Roman Vilfand said that the thaw in Moscow would last until the end of the week.