Finland has become the tenth country to close its airspace to Russian aircraft. Such a decision can be taken by all EU countries in the next package of measures, ARD sources say
Finland will close airspace for Russian air carriers, Finnish Transport Minister Timo Harakka said on Twitter.
Russian air traffic»,— the minister wrote, accompanying the entry with images of the flags of Ukraine and Finland.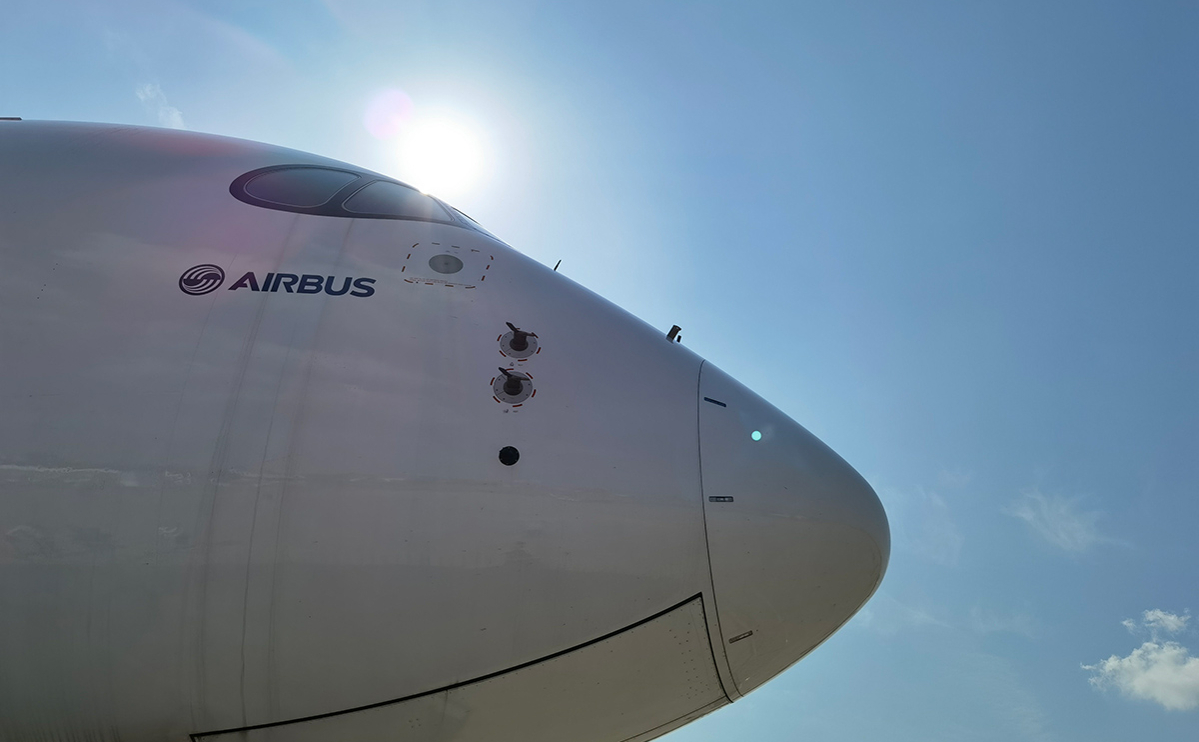 Nine other European countries have made the same decision— Estonia, Latvia, Lithuania, Romania, Slovenia, Poland, UK, Czech Republic and Bulgaria. According to ARD, the European Union is discussing the closure of airspace as a general measure in the next package of sanctions due to the Russian military operation in Ukraine.
The European Union on February 26 has already banned the sale of aircraft and spare parts to Moscow. The restriction also applies to goods and technologies that can be used in the space and aviation sectors, as well as insurance and aircraft maintenance. "Three-quarters of Russia's current commercial air fleet was built in the EU, the US and Canada," — explained in the Council of the European Union.
Russia launched a military operation in Ukraine on the night of February 24th. President Vladimir Putin explained his decision by the need to protect civilians from "genocide" from Kyiv. According to him, Russia is not going to occupy the territory of a neighboring state. The Ministry of Defense assured that the fire was only on the Ukrainian military infrastructure. During the hostilities, 198 people died, more than 1.1 thousand were injured, the Ukrainian Ministry of Health reported.
Martial law was declared throughout Ukraine, a curfew was introduced in a number of cities, metro stations were transferred to shelter mode from shelling.