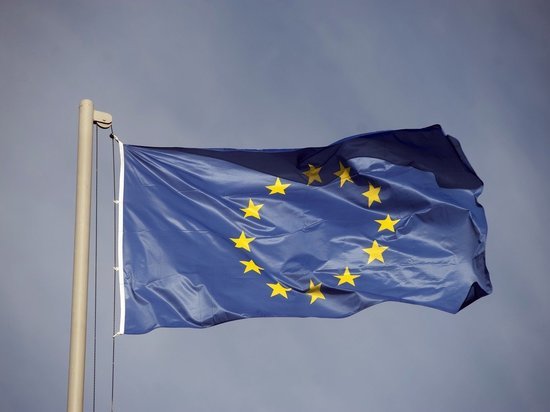 Photo: pixabay.com
EU countries plan to impose sanctions against 27 citizens of the Russian Federation in the event of a Russian military invasion of Ukraine. The Financial Times writes about this, citing sources.
It is noted that the expansion of the sanctions list was carried out by the EU diplomatic service. At the same time, Poland and some other countries proposed imposing sanctions against 55 citizens of the Russian Federation.
The newspaper notes that the preliminary sanctions list will be updated taking into account developments.
Earlier, the British Ministry of Defense published a map showing which indicates the directions of the "land invasion of the Russian armed forces into Ukraine."