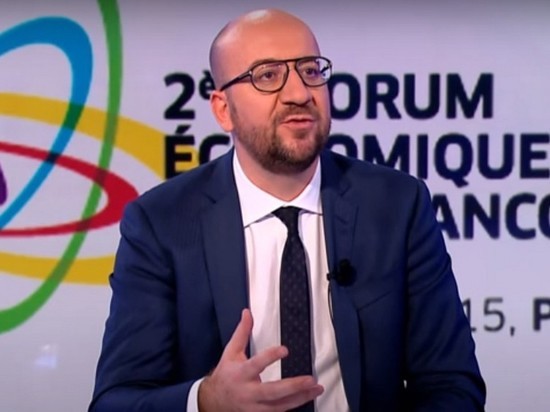 Photo: Frame from video
The head of the European Council, Charles Michel, expressed the opinion that Western countries cannot endlessly offer Moscow negotiations and "olive branch" if the escalation around Ukraine continues. He made such a statement at the Munich Security Conference.
"The concentration of Russian forces around Ukraine continues, we do not see any signs of de-escalation. We cannot offer an olive branch forever: if the escalation continues, large-scale sanctions will be imposed," Michel stressed.
He also added that Russia tried to "divide the West", but had the opposite effect only by rallying the EU countries and their transatlantic allies.
In addition, Michel said that the European Union made its own economic proposals to Africa, and they should be more attractive than the initiatives of Russia and China.
The Russian side has repeatedly denied reports of an allegedly impending invasion of Ukraine. In Moscow, such statements are considered a pretext for deploying NATO forces near the Russian borders.