Together with the head, the Estonian government resigned. The Prime Minister will return to office after the approval of the new Cabinet of Ministers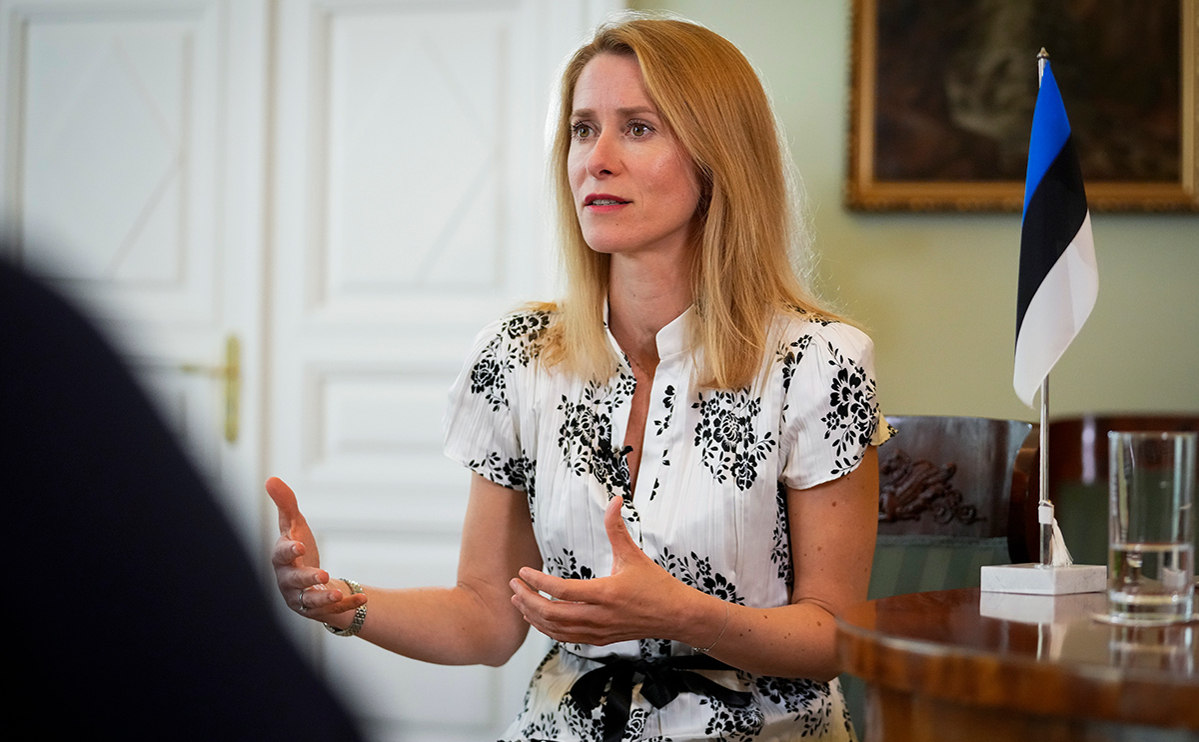 Kaja Kallas
Estonian Prime Minister Kaja Kallas has asked the country's President Alar Karis to resign, Delfi reports.
"We called an extraordinary meeting of the government to request a mandate to form a new cabinet. The government will take office on Monday. Ministerial candidates will be announced this afternoon,— the prime minister said.
The agency notes that the government resigned along with Kallas. The Estonian President wished success to the new government.
Kallas also proposed convening an extraordinary meeting of the Riigikogu (Estonian Parliament) on July 15, at which she intends to ask for a mandate for her new ruling coalition with the Fatherland. and the Social Democratic Party.
In early June, the previous ruling coalition, which included the Center Party and the Reform Party, broke up due to disagreements over a bill to modernize kindergartens.
Then Kallas proposed to remove all representatives of the Center Party in the government, the president signed the relevant decrees .
Read on RBC Pro Pro Inflation around the world is out of control. What it will lead to PayPal Accepts Growth Hormone Articles Pro In Russia, new requirements for cybersecurity companies. How To Do Them How To Do Them Pro How To Five Exercises For A Healthy Back How To Pro How To Measure And Increase Profit Margin How To Do It
After that, the Prime Minister announced her intention to resign.
"I myself made this proposal, because if I simply appointed new ministers, then there would be a lot of noise and discontent," — she explained.
According to Kallas, members of the Fatherland party want to form a new government as soon as possible.
Kaya Kallas joined the Estonian Reform Party in 2010 and was elected a year later to the Estonian Parliament. From 2014 to 2018, she was a Member of the European Parliament, Vice-President of the Delegation in the EU Cooperation Committee— Ukraine.
In January last year, after the resignation of the government of Jüri Ratas, she became the head of government and the first woman in this position in Estonia. Under her rule, half of the ministerial seats were also taken by women.
After Russia launched a military operation in Ukraine, it promised to support Kyiv both politically and financially. She advocated for the admission of Ukraine to the European Union.
Authors Tags Subscribe to RuTube RBC Live broadcasts, videos and recordings of programs on our RuTube channel