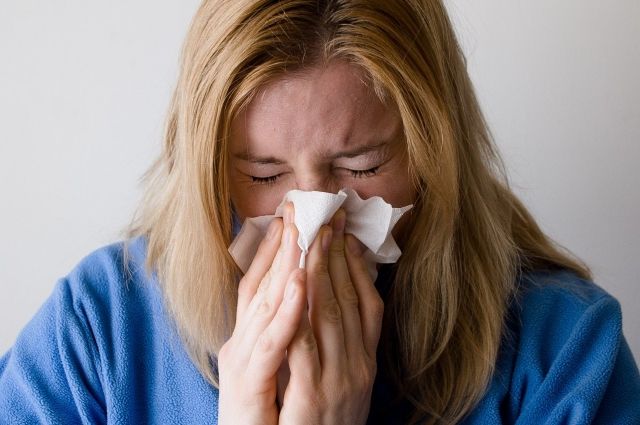 The press service of Rospotrebnadzor reported that the epidemic thresholds for the incidence of acute respiratory viral infections (ARVI) and influenza viruses have been exceeded in 46 regions of the country, Interfax reports.
"On the territory of the Russian Federation, compared with the previous two weeks, an increase in the incidence of influenza and acute respiratory viral infections among all age groups is recorded, — The message says.
In total, more than 68.5 million people have been vaccinated against the flu, which is 46.9% of the country's population.
Formerly, Alexander Gamalei Center Director Gintsburg said that the simultaneous use of vaccines against influenza and coronavirus increases the effectiveness of the drugs.
The head of Rospotrebnadzor Anna Popova said that the incidence of influenza in Russia has decreased by 51 times compared to 2019.