"We shouldn't worry about who thinks or says what"
Five foreign mercenaries who fought on the territory of Donbass on the side of the Ukrainian army were charged in the court of the Donetsk People's Republic . They are charged with serious crimes: participation in hostilities as a mercenary, training in the seizure of power, as well as recruiting mercenaries. Three of the five "soldiers of fortune" under the legislation of the DPR face capital punishment – the death penalty. A serviceman of the People's Militia of the DPR with the call sign "Sitkh" in an interview with the correspondent of "MK" expressed his opinion on the trial of foreign mercenaries.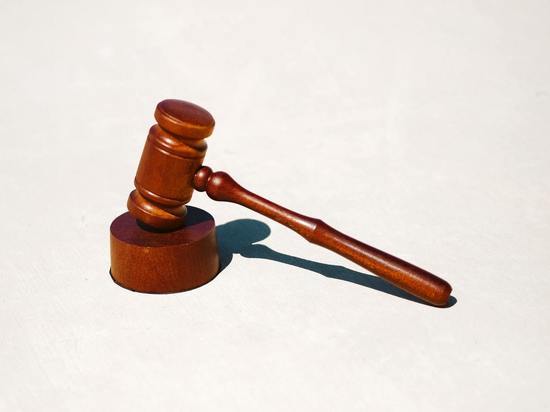 Photo: Tingey Injury Law FirmUnsplash.com
– It must be clearly understood that these people are not volunteers, as it were they did not name themselves there, – the serviceman is convinced. – These are ordinary mercenaries. Their main task in the Donbass was to make money from the deaths of our citizens.
The shelling of cities, the destruction of the civilian population – all this is the work of their hands. Therefore, the only thing they deserve, I think, is the death penalty, which is provided for by the articles of the Criminal Code of the Donetsk People's Republic.
There should be no pardons, no compromises here. The whole world must clearly understand: mercenaries participating in the conflict against Russia and the population of Donbass will be brought to trial and sentenced to capital punishment.
– Unfortunately, such a possibility exists. We know examples when even odious representatives of the national battalions who were captured were subsequently exchanged.
In my opinion, such decisions are made to please someone's political interests. Perhaps there are some reasons. I can't judge in terms of politics. But from the point of view of a serviceman and a resident of the DPR, I repeat, there can be no compromises on this issue. The criminals must be held accountable, and the punishment must be inevitable.
– The rejection of other countries from Russia and Donbass because of several criminals sentenced to death will not be greater than it is today. Those representatives of the West, who are still able to think sensibly, understand the true picture of what is happening. All we have to do now is not to worry about who will think or say what, but to act according to the letter of the law about the inevitability of punishment. So that henceforth it would no longer be habitual for anyone to come here and do atrocities.
Lugansk, LPR.