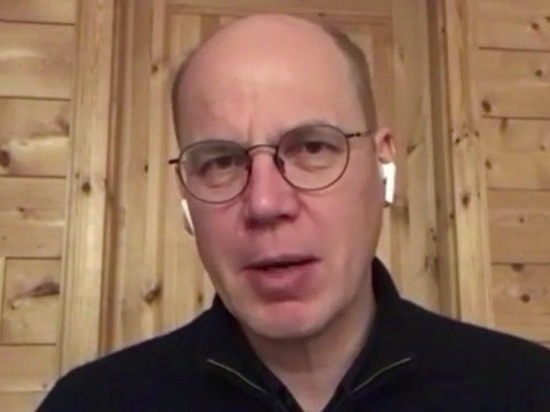 Photo source: video screenshot.
Tim Koehler, director of the German gas industry association Zukunft Gas, told REN TV that the Nord Stream 2 gas pipeline will launch in 2022. Its commissioning will affect the dumping of fuel prices, and the situation in Europe will even out.
The operation of the gas pipeline will also change the situation in the future.
"I know that European partners who work together with "Gazprom" participated in the "Nord Stream– 2", are very interested in long-term relationships with the largest gas supplier to Europe", – the expert noted.
He added that Gazprom» definitely not interested in high gas prices, as then the level of its consumption will decrease.
According to the director of Zukunft Gas, a solution must be found that will allow prices to be reduced to a sustainable level.
&quot And we certainly need a stronger development of the natural gas market in Europe, in particular in Germany. So in the future, the demand will be met, and the strategic role of natural gas will be reflected in the change in the energy balance in Europe, in particular in Germany", & ndash; summed up Koehler.
Earlier, the head of "Naftogaz" Ukraine Yuriy Vitrenko said that Germany intends to benefit from Nord Stream 2. In his opinion, Berlin does not have the right to do this, as it will gain an advantage at the expense of other countries.