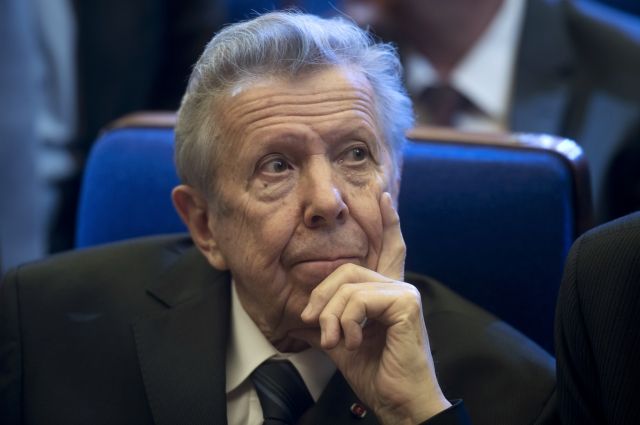 Academician of the Russian Academy of Sciences, Honorary Director of the National Medical Research Center of Cardiology of the Ministry of Health of Russia Yevgeny Chazov died at the 93rd year of life, the press service of the Ministry of Health of the Russian Federation reported.
Head of the Ministry Mikhail Murashko expressed condolences to his family and Chazov's colleagues.
The department added that he was an outstanding cardiologist and scientist who saved millions of lives.
Chazov was the Minister of Health of the USSR from 1987 to 1990. Prior to that, for almost 20 years, he headed the 4th Main Directorate under the Ministry of Healthcare, which was known as the Kremlin Hospital.
Chazov's work activity has been marked by many awards. & Nbsp; In particular, the academician became a laureate of the Lenin Prize, three State Prizes of the USSR & nbsp; and a full Knight of the Order for Merit to the Fatherland.