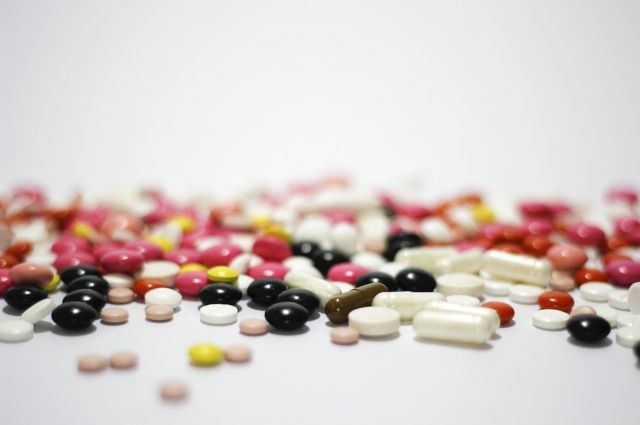 The Ministry of Health of the Russian Federation approved the conduct of clinical trials of a new drug based on molnupiravir, which is used to treat coronavirus in adult patients, follows from the data of the state register of medicines.
"An open two-stage study on assessment of the main pharmacokinetic parameters, safety, and efficacy against COVID-19 of the drug Molnupiravir, capsules (LLC "Advanced Pharma", Russia) in the adult population, — the study protocol says.
It is assumed that the studies will take place from January 28, 2022 to December 14, 2026 on the basis of one of the Moscow clinics. 290 volunteers will take part in them. The drug will be available in 200 mg capsules.
Advanced Pharmaceuticals part of the Advanced group of companies, the plant is located in the industrial park Severny in the Belgorod region.
Molnupiravir — antiviral drug, administered orally. It is used for the treatment of COVID-19 in persons infected with SARS-CoV-2.
Recall that the Ministry of Health of the Russian Federation included molnupiravir in the 14th version of the guidelines for the treatment of COVID-19.