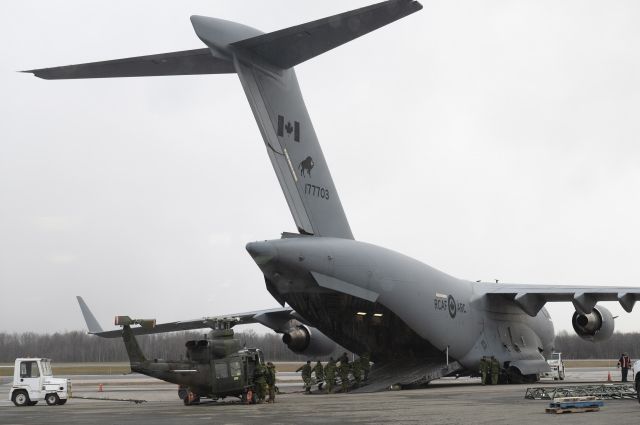 Part of the Canadian military will be relocated from Ukraine to another place in Europe. This is stated in the statement of the Ministry of Defense of Canada.
The department explained this decision by the difficult operational situation associated with the "unjustified aggression of the Russian Federation against Ukraine".
It is specified that the redeployment is temporary, it does not mean completion of the Canadian Unifier mission. The ministry did not say where exactly the troops were being sent.
"We will not discuss their number, location, or our future intentions," – RIA Novosti quotes a message from the department.
Earlier, Canadian Foreign Minister Melanie Joly said that Ottawa was temporarily suspending the work of its embassy in Kiev due to the "deteriorating security situation."
Russia&nbsp ;rejects claims of plans to invasion" to Ukraine. As stated in the Russian Foreign Ministry, such messages are a provocation, they should be treated "like a hysteria."