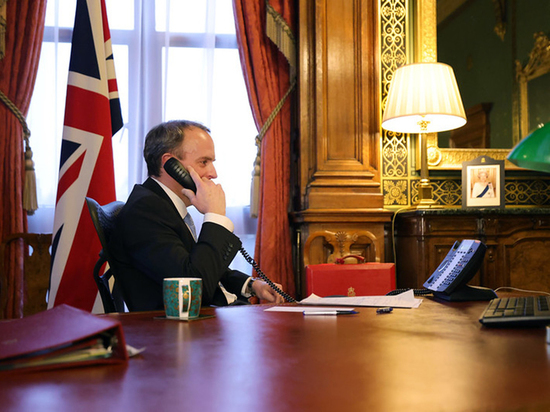 Photo: en.wikipedia.org
British Justice Minister Dominic Raab said that London is ready to apply serious economic sanctions against Russia not only in the case of an "invasion of Ukraine". According to him, restrictive measures will be used in Moscow's attempt to bring politicians loyal to itself to power in Kiev.
According to Raab, "Russia will face serious consequences." in both cases – "if he tries to invade Ukraine" or if he tries to "install a puppet regime".
As for the prospect of Russia being cut off from the SWIFT banking system, the minister said that a large package of both economic and financial restrictions could be applied.
At the same time, Raab called "unlikely" London's decision to send troops to the borders of Ukraine.