Brazilian Vice President Murau ruled out problems with Bolsonaro's visit to Russia because of the US Earlier media reported that the US was trying to cancel Bolsonaro's trip to Russia. The Vice President of Brazil said that the United States "shows the power of deterrence", but stressed that he did not know the content of the conversation, which was written by the media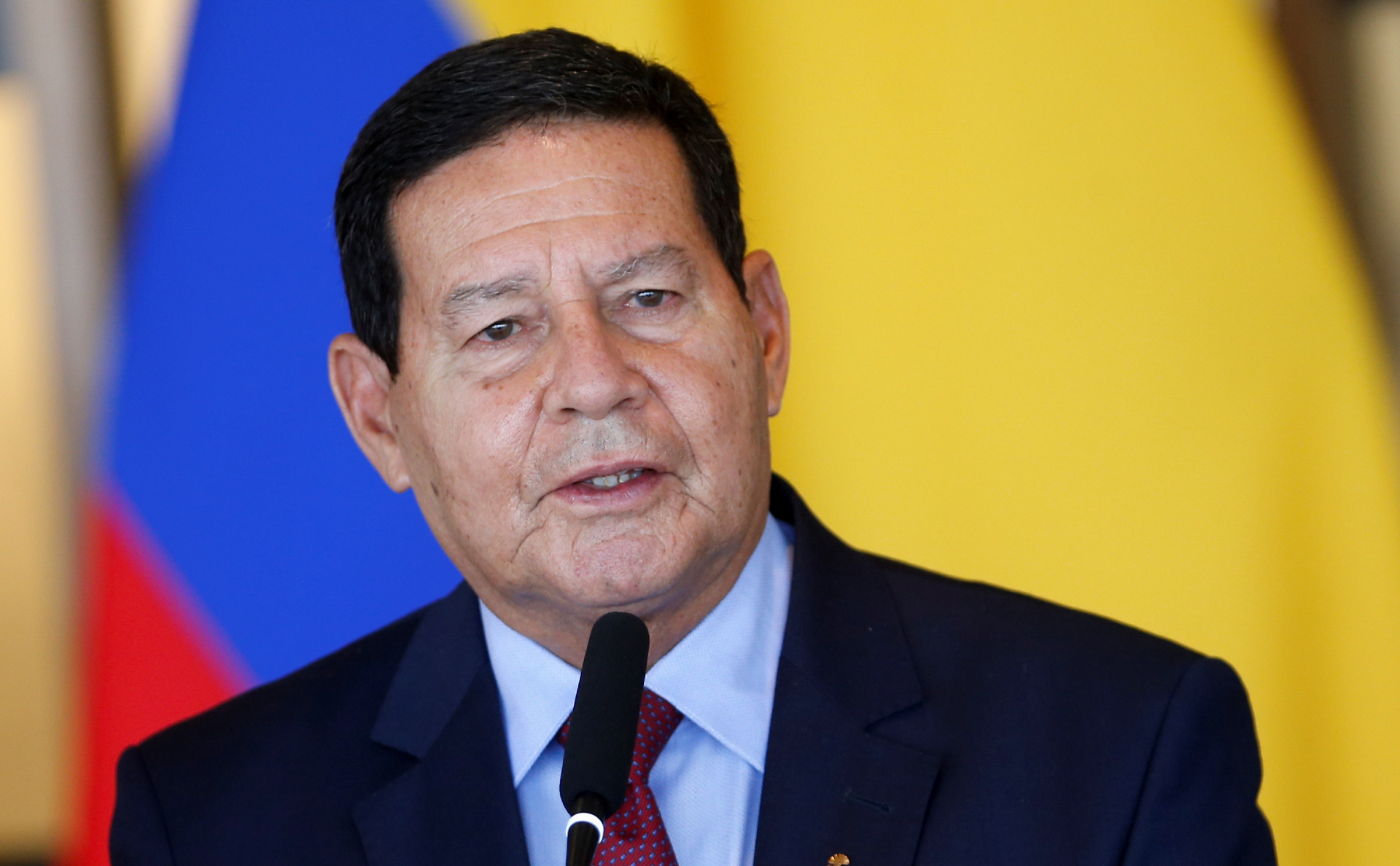 Antonio Murau
Brazilian President Jair Bolsonaro's planned trip to Russia for February, will not cause any difficulties, Brazilian Vice President Antonio Murau said in an interview with Valor.
Earlier, Folha de Sao Paulo reported, citing sources, that the United States is pressuring Brasilia to cancel Bolsonaro's visit. According to the publication, this trip could be interpreted as a sign that Brazil is "taking sides in the conflict." Folha de Sao Paulo reported that US Secretary of State Anthony Blinken expressed such concern during a telephone conversation with Brazilian Foreign Minister Carlos França.
During the interview, Murau was asked how he interprets "American pressure"; regarding the President's trip.
"The United States is showing its power of deterrence. It has always been so. I do not know the real content of Blinken's conversation with Minister Carlos Franca. But it's all right. The trip will not cause any difficulties,»,— Murau replied.
He emphasized that Brazil does not take part in the Ukrainian conflict, but unequivocally believes that it must be resolved peacefully.
As I wrote Folha de Sao Paulo, the US did not directly try to force Brazil to cancel Bolsonaro's trip to Russia, but made it clear that they were working to prevent it from taking place. The interlocutors of the publication claimed that Washington believes that the cancellation or postponement of the trip will demonstrate that "Putin is in danger of diplomatic isolation" if Russia does not withdraw part of the military from the border with Ukraine.
The Brazilian Foreign Ministry then said Folha de Sao Paulo that they are not going to cancel the trip and that it does not mean support for any side.
President Vladimir Putin invited Bolsonaro to visit Russia in December 2021. The Brazilian President accepted the invitation. So far, the trip is scheduled for February 14 & ndash; 17.
Subscribe to RBC Twitter Get news faster than anyone