The High Representative of the European Union for Foreign Affairs and Security Policy, Josep Borrell, during his speech in the Commission of the European Parliament, stated the need to revise the structure of European security.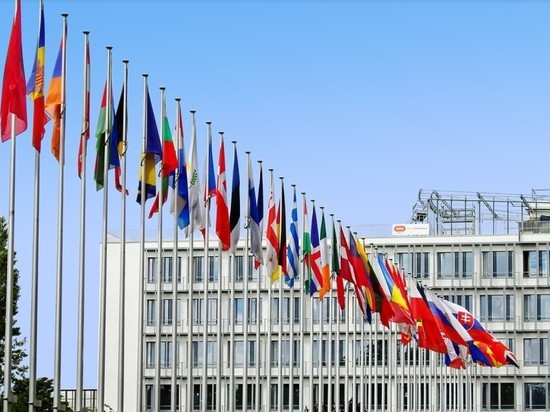 photo pixabay.com
According to him, the current security architecture was formed in the 70s of the last century, but the situation has changed significantly over the past decades.
"A lot has changed in that As for the security architecture of Europe… For example, the USSR no longer exists… From today we will prepare our proposals in this direction," Borrell said, quoted by TASS.