Borrell: Russia does not want to seize Ukraine, but change the security architecture in Europe According to him, Russia wants to sit down at the negotiating table on security in Europe and therefore puts pressure on Ukraine. Borrell does not believe that a full-fledged war awaits the world, but considers the crisis the most serious since the Cold War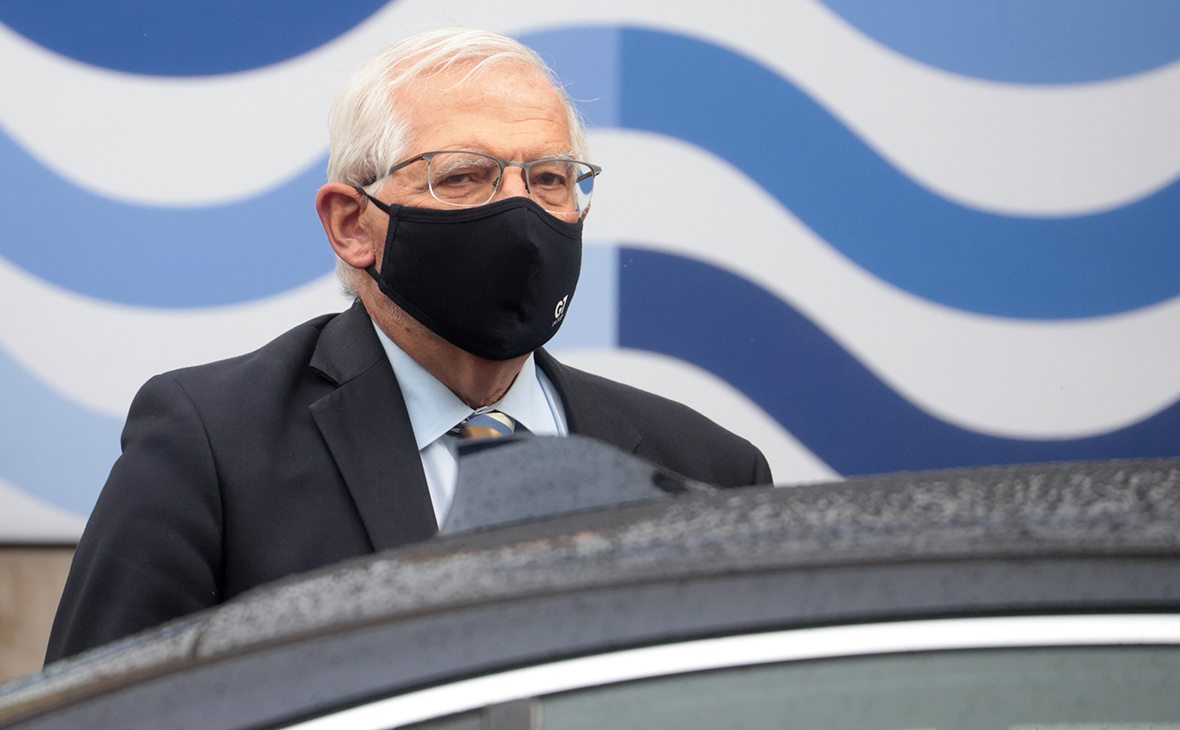 Josep Borrell
Russia's goal is not to attack Ukraine, but to put pressure on it, says EU High Representative for Foreign Affairs and Security Josep Borrell. He stated this at an event organized by the French Embassy in the United States (broadcast on Twitter of the European External Action Service).
"Ukraine is not important for Russia. For Russia, the security architecture in Europe is important. An architecture that has been questioned. They have security concerns and they want to talk about them,— Borrell explained. According to him, Moscow is putting pressure on Kiev so that there is a reason to "sit down and discuss what is important to it."
"I would not say that we are on the verge of a full-scale war like the Second World War. I don't think Russia will invade Ukraine— how Hitler invaded the Soviet Union in 1941, — Borrell said in response to a request to comment on the situation around Ukraine. However, he called the situation "the most critical moment since the Cold War."
Ukrainian Defense Minister Oleksiy Reznikov said on February 6 that a Russian invasion could happen one day, but there is no momentary danger. He noted that Ukraine would nonetheless prepare for a possible aggression.
The White House announced the decision not to use the word "imminent" when talking about a possible attack on Ukraine. The US expects an invasion could happen at any moment, but it is still unknown whether Russian President Vladimir Putin made the decision.
Western media and officials began to speculate about Russia's impending invasion of Ukraine at the end of last year. Washington and Brussels threaten Moscow with harsh sanctions in the event of an invasion. Russia has repeatedly denied the existence of plans for an attack. According to presidential spokesman Dmitry Peskov, the United States and Europe are escalating tensions around Ukraine.
The European Union decided to provide Ukraine with "urgent macro-financial assistance" because of the threat of Russian aggression. in the amount of €1.2 billion NATO expanded its military presence in Eastern Europe due to the aggravation of the situation on the Russian-Ukrainian border.
Subscribe to Instagram RBC Get news faster than anyone