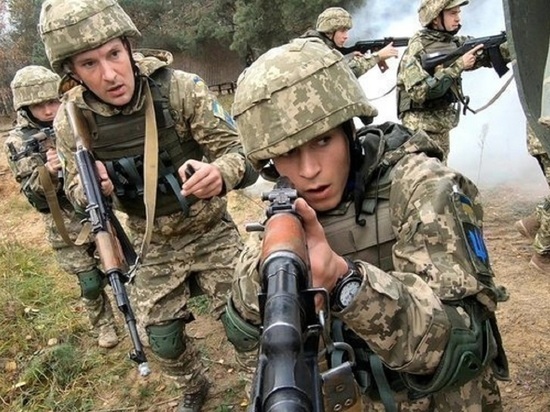 PHOTO: MINISTRY OF DEFENSE OF UKRAINE
State Duma deputy Oleksandr Boroday explained why Ukrainian artillery continues to shell the frontline areas of the Donetsk and Luhansk People's Republics, although many "couch experts" predicted its imminent destruction. It was assumed that the line of contact in the Donbass should have already seriously shifted to the north.
"These parts of the Ukrainian troops are in defense in depth. Soldiers of the Armed Forces of Ukraine dug in at these positions throughout the eight years of the conflict. It is simply impossible to liquidate this militant group in one day, – said the first prime minister of the DPR on the Tsargrad TV channel.
On the morning of February 24, Russian President Vladimir Putin decided on a special military operation to demilitarize Ukraine. In a televised address to the people of Russia, the president said that circumstances "require decisive and immediate action from us, the people's republics of Donbass turned to Russia with a request for help."
Later, the Ministry of Defense of the Russian Federation informed that the Russian side was not inflicting air, artillery and missile strikes on the cities of Ukraine. We are talking exclusively about the decommissioning of air defense facilities, military airfields and enemy aircraft. There are no threats to the civilian population upon completion of the Ministry of Defense of the Russian Federation.