Information about the "invasion" of Russia appeared on the site at about 0.00 Moscow time. The title was removed almost immediately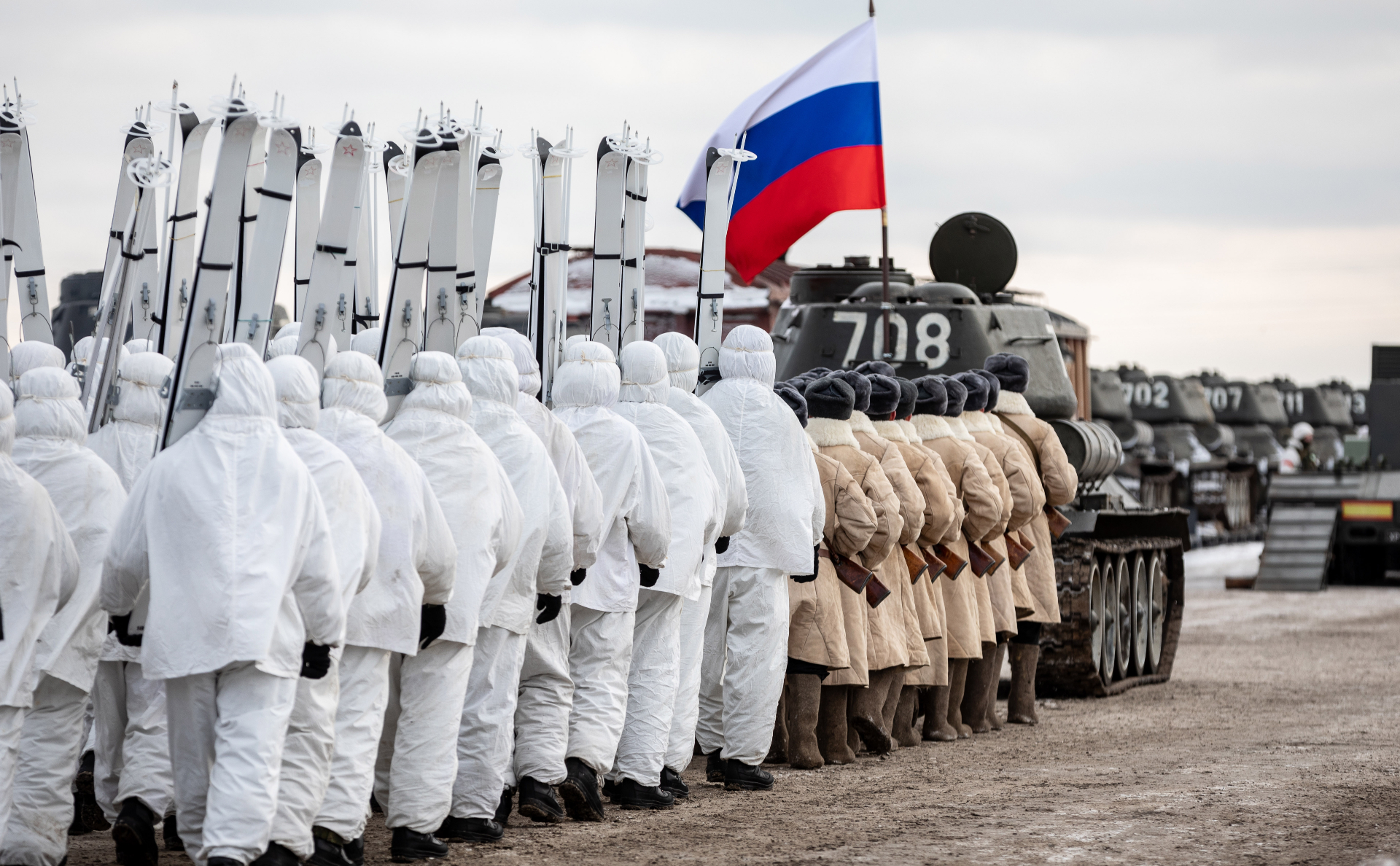 Bloomberg ran a headline about Russia's invasion of Ukraine, then deleted it and admitted it was a mistake. A message about the error is posted on the agency's website.
"We are preparing headlines for many scenarios, and the headline "Russia invades Ukraine" was accidentally posted today at about 4 pm ET (about 0.00 Moscow time— РБК) on our website. We deeply regret this mistake. The title has been removed and we are investigating the reason,— said in the message.
A new round of escalation in eastern Ukraine has been ongoing since last fall, when several Western publications, including The Washington Post and Politico, reported that Russia was preparing a military "invasion" to Ukraine. Later, this thesis was picked up by Ukrainian and Western politicians.
In mid-January, White House press secretary Jen Psaki said that Russia was laying the groundwork for an invasion of Ukraine. According to her, Moscow's aggression may occur in January-February, the reason for it will be a pretext fabricated by Russia. After that, State Department spokesman Ned Price said that Moscow plans to shoot a fake video about the attack by Ukrainian troops. However, he did not provide evidence of Russia's preparations for such actions.
Russia has repeatedly denied the existence of plans to invade Ukraine. "We consider unacceptable even the thought of a war between our peoples," — Alexei Zaitsev, Deputy Director of the Information and Press Department of the Ministry of Foreign Affairs, spoke at the end of January. According to Deputy Foreign Minister Sergei Ryabkov, Moscow does not intend to take any actions of an aggressive nature, including attacking, attacking or invading Ukraine.
Subscribe to RBC FB Get news faster than anyone