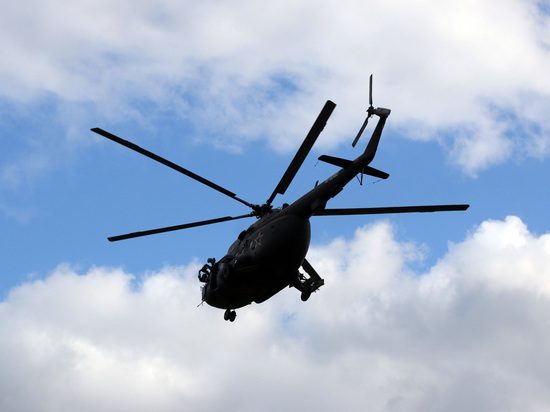 Photo: Gennady Cherkasov
Bloomberg announces a "new" date for Russia's alleged invasion of Ukraine. It's February 15th. Previously, this media has already erroneously announced that Russian troops crossed the border with Ukraine. Then the press secretary of the President of the Russian Federation Dmitry Peskov said that the false publication indicates the danger of aggressive statements by the United States and the West. In his opinion, such reports can lead to irreparable consequences.
This time, the agency's journalists, citing an unnamed source, claim that everything will start with a provocation in Donbas. Or from the attack on Kiev. Moreover, everything will definitely happen on Tuesday.
Perhaps, American journalists rely on the words of National Security Adviser to the American President Jake Sullivan. He said that Russia continues to pull troops to the border with Ukraine. And that is why the US suggested that the "attack" would take place during the Beijing Olympics.
Russia has repeatedly denied all accusations of trying to commit aggressive actions against Ukrainian territories.