Story Coronavirus pandemic of a new type that spread from China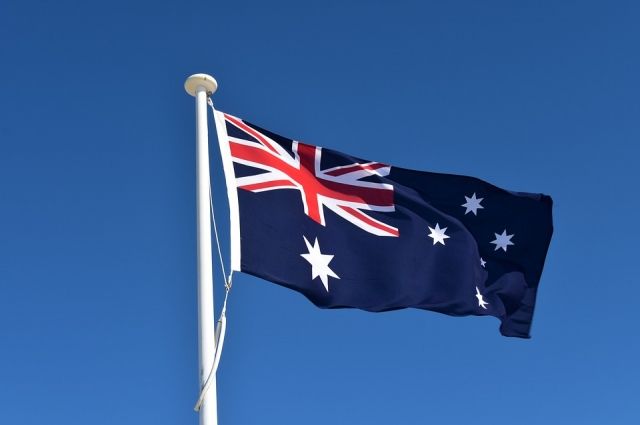 The Therapeutic Goods Authority of Australia (TGA) has approved the use of Paxlovid by Pfizer and Lagevrio by Merck Sharp & Dohme for the treatment of COVID-19 in adults, reports TASS.
"None of the approved drugs is intended to be used as a substitute for vaccination against COVID-19," — clarified the regulator.
The TGA also added that both drugs should be started as soon as possible after confirmation of the diagnosis.
Paxlovid is designed both for the prevention of coronavirus infection and for the treatment of patients with high and medium risk of a severe course of the disease.
Recall that the first domestic direct-acting injection drug for the treatment of COVID-19 "Areplivir" was recently registered in Russia. Also, the head of the Ministry of Health of the Russian Federation, Mikhail Murashko told about the development of a domestic drug that allows interrupting the development of COVID-19 at the initial stage.