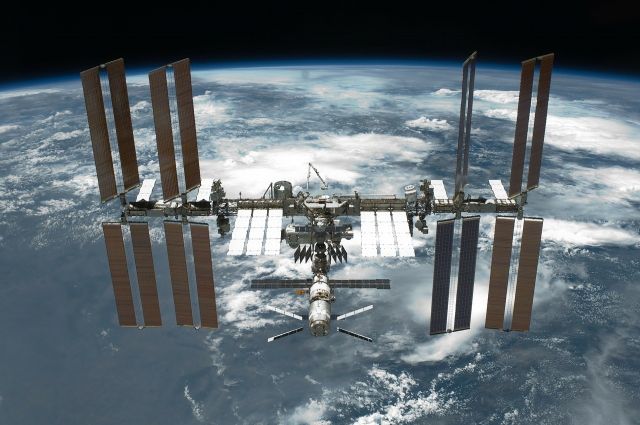 Cosmonauts of the 2018 recruitment are included in the Soyuz MS spacecraft crews for the first time. with launches in 2023-2024, according to the website of Roscosmos.
In 2018, following the results of an open competition of Roscosmos, Konstantin Borisov, Alexander Gorbunov, Alexander Grebenkin, Alexei Zubritsky, Sergey Mikaev, Kirill Peskov and Oleg Platonov were selected . For two years, they completed a general space training course, then successfully passed the State exam.
From the message of the state corporation, it follows that everyone except Kirill Peskov is included in the list of flights into orbit in 2023-2024.
In addition, the Interdepartmental Commission approved the crews of the ISS for 2022-2024.
Earlier, Russian cosmonauts Anton Shkaplerov and Pyotr Dubrov spoke about the state after an hour and a half of work in outer space.