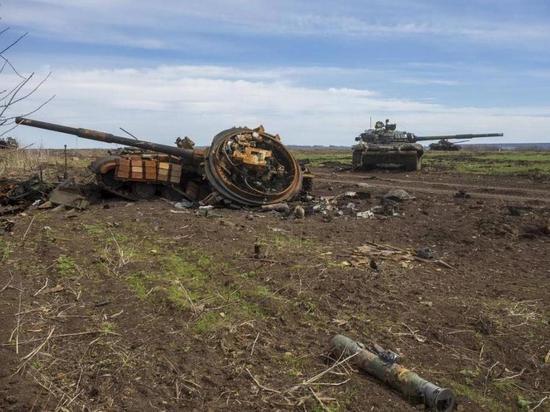 According to the representative of the main council of the military-civilian administration of the Zaporozhye region, Vladimir Rogov, the armed forces of Ukraine made an unsuccessful attempt to attack in the region.
"Ukrainian military formations have recently become more active in the Zaporizhia direction. In addition to terrorist attacks, sabotage and artillery shelling, an unsuccessful attempt was made to attack in the Zaporozhye region. They were tasked with inflicting maximum damage on our positions, but, having met a tough rebuff, they retreated," Rogov explained to RIA Novosti.
He also noted that at the moment the city of Zaporozhye, which is the administrative center of the region, continues to be under the control of the Armed Forces of Ukraine, but he has no doubt that the city will be released soon.
"In Zaporizhia is waiting to be liberated by the Russian army, but many are afraid to openly express their position, as they will immediately be subject to terror from the nationalists," Rogov concluded.