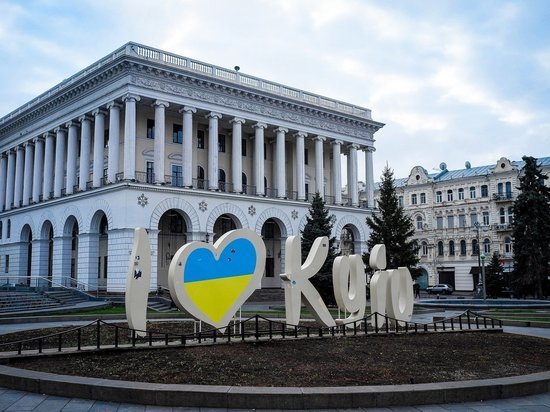 Photo: pixabay.com
Sounds of shooting are heard near the government quarter in Kiev, writes the Associated Press.
Details of the incident have not yet been reported.
It was previously reported that all Ukrainians who signed up for the Territorial Defense Forces will be able to receive weapons.
Recall that on the morning of February 24, Russian President Vladimir Putin announced on the start of a special military operation in the Donbass within the framework of agreements with the DPR and LPR. Putin named the goal: "Ukraine must demilitarize."
MK.RU is broadcasting the developments around Donbass and Ukraine online.